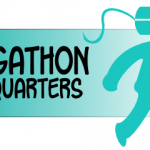 The third annual WordCount Blogathon kicks off May 1, when writers from all over team up to blog every day for a month. Registration's open – are you in?
WordCount's Best of WordCount page has 30+ of the award-winning freelance writing blog's most popular posts, covering writing, the freelance business, and more.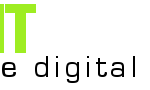 Just as freelancers have to change to keep up with the times, WordCount does too. In short order, expect the blog to sport a new look as well as some revamped content and other additions.

WordCount: Freelancing in the Digital Age was named to Writing White Papers' list of Top 10 Blogs for Writers for 2009-10.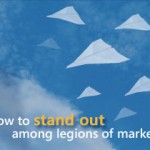 I'm happy to announce WordCount is a finalist in the Writing White Papers blog's 2009 top 10 blogs for writers awards. This year, finalists were chosen from more than 300 nominations. The contest, run by copywriting guru Michael Stelzner, picks winners based on quality, content and frequency of posts, reader involvement and Technorati ranking. Winners […]
The house is a mess. The bills are overdue. I missed a deadline. I haven't signed my son up for a single summer camp or planned the family's summer vacation. I've been too busy blogging. For the past month I've posted here every day. 31 days, 31 blog posts – a couple more actually because […]
UPDATED ON MONDAY, MAY 4: I've added more participants and fixed a couple links, blog names and tag lines. – MVR UPDATED ON SUNDAY, MAY 3: I added a number of additional participants and put my own name on the list, for those of you who're copying this to your own blogs. – MVR And […]
News you can use from the online news business: Seal Beach Daily – Take two former reporters, add Web design and blogging skills and you've got the Seal Beach Daily, a virtual daily newspapers covering the neighborhoods in and around Seal Beach, a beach town that straddles the border of Orange and Los Angeles counties. […]
Thanks to the nominations submitted by all you faithful readers, WordCount has been tapped as a finalist for Writing White Papers' 3rd annual top writing blogs contest. Yahoo! The contest, created by Michael Stelzner, proprietor of the Writing White Papers blog, received 300 nominations, which he narrowed down to 37. According to Stelzner, he'll choose […]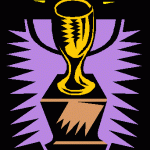 Time for a shameless request. Michael Stelzner's Writing White Papers blog is running its third annual contest to choose the top 10 blogs for writers. So I'll just come right out and say it: vote for me! It's been nine months since I started WordCount to blog about freelance writing in the 21st century – […]