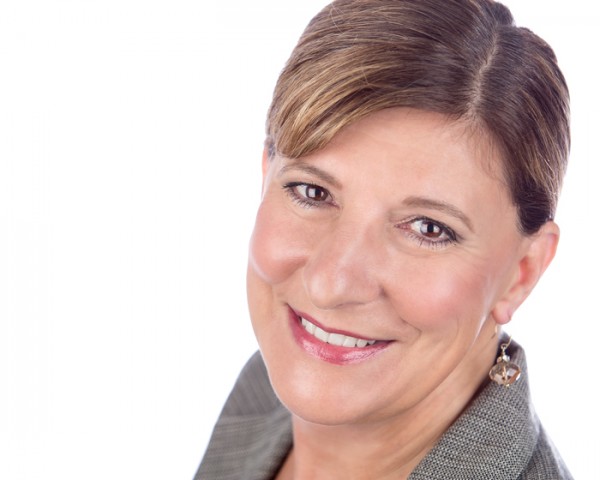 Michelle V. Rafter is a business journalist covering work, tech and finance for consumer and business publications, and managing editorial projects for online publishers and other organizations.
Rafter writes the twice monthly On the Job column for the Orange County Register, and has had recent stories in the Wall Street Journal, MSN Money, NBCNews.com, Purple Clover, Edmunds.com, and Workforce Management.
As an editor and project manager, Rafter works with Great Place to Work Institute, creator of the annual Fortune 100 Best Places to Work list; SmartBrief, American Express, Street Fight, and Federated Media.
In the past, Rafter's work has appeared in Entrerpreneur.com, SecondAct.com, BlogHer, Inc.com, Portfolio.com, CBSMoneyWatch.com, Reuters, the Los Angeles Times, Oregonian, Oregon Business, Industry Standard, Internet World, and other national business and consumer publications.
Rafter's WordCount blog covers writing basics, running a freelance business and tech tools for writers. Since launching in January 2008, WordCount has been recognized as a top 10 freelance blog by blogRank, a top 10 writing blog by Writing White Papers, and a top 40 freelance writing blog by oDesk. WordCount has been part of BlogHer's advertising network since February 2010.
Rafter is a member of the Online News Association, American Society of Journalists and Authors, American Society of Business Publication Editors, Society of American Business Editors and Writers, and Journalism & Women Symposium.
Connect: