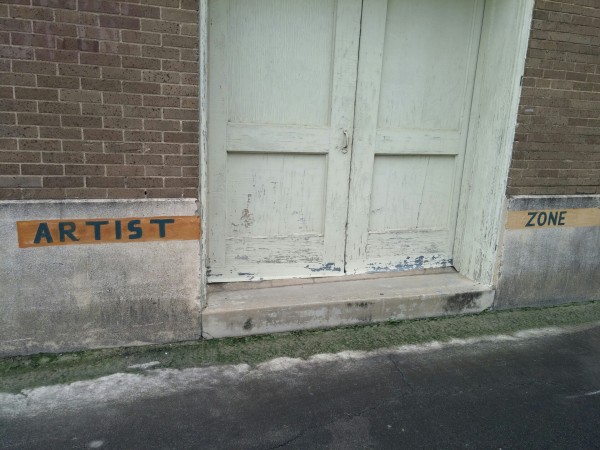 Consider this a PSA for knowing what you're worth and asking for more when you do more work.
In June, I earned 25% more than expected, not by taking on new work, but by renegotiating fees for projects I was already doing.
Asking for more when you've earned it is the easiest way to get paid more for your work.
How'd it happen?
One client wanted more info and research than they originally requested for a business report assignment. It bumped up the word count, so I asked for and got a 50% hike in the fee.
Another client asked if I was available for a case study assignment. The hitch: they needed it in 3 week. That's a rush job for me, so I asked for and got a slightly higher fee to account for the fast turnaround time.
Work on a content program for a third client proved to be more complicated than expected and ended up taking 50% more time than the original assignment called for. I negotiated with the agency that hired me for the job to cover the overage, minus a chunk I wrote off as goodwill because they hire me for projects on a regular basis, and I want to work with them again.
In all, the extra income is enough to pay a cross country plane ticket, hotel and ticket to a conference like BinderCon or ASJA, after taxes.
I also bid on a couple assignments I didn't get because my rates were too high. But that goes with the territory.
I've said here before, I'll say it again: Ask. Negotiate. Put yourself out there.
If you don't, you'll never know.
If you ask, they could say no.
Or you could end up with extra money in the bank.
[Image by Michelle V. Rafter, © Copyright 2015]