Browse:
Home
/
freelance tips

It's not hard, all you have to do is ask.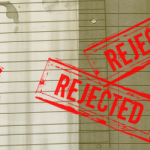 It's been 18 months since I started working as a freelance editor of InsideEdge, a startup online finance website created by American Express and Federated Media. So far, I've edited close to 120 features and have a couple dozen more in some state of being assigned, reviewed or packaged for publication. The process has put […]
WordCount Last Wednesday is a Twitter live chat on freelance writing the last Wednesday of each month. Subject of June 30 chat is WordPress. Use hashtag #wclw.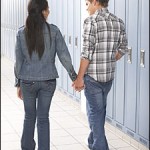 I'm a firm believer in the value of specializing in a freelance writing business. I've also espoused in this space about the benefits of being a team player when it comes to the publications and editors you work with, and how worthwhile it is to cultivate contributing writer gigs. So if you specialize, and you […]
Want a quick way to an editor's heart? Write your own headlines. Make it a practice to send a headline – and a deck too if a publication uses them – with every story you submit. Whether an editor actually uses your headline is beside the point. Writing headlines is good practice. And it shows […]