Here are the 10 most popular posts that ran on WordCount during June, in case you missed them the first time around.

Writing short takes skill. Here's how.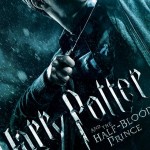 As the Harry Potter author's first novel for adults, The Casual Vacancy, debuts today, it's a good time to revisit what writers can learn from her writing style.
Sometimes older really is wiser – especially if you make an effort to keep up with times too.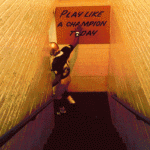 During the 3rd annual Blogathon I'm using Saturdays to re-run some favorite posts. Today's edition is on inspiration, the 'aha' moments writers long for.
While I'm away from my keyboard this week, I'm re-running a few posts that didn't get the attention – or web traffic – they deserved the first time around. I'll return with fresh insights on the business of writing next week. – Michelle Rafter Some stories take on a life of their own and before […]
Here's what I've been reading about freelancing, writing and the online news business I've been reading this week: On writing: How do you learn to write – From a literary agent, writer and book editor. 5 tips for citizen journalism from ProPublica's new 'crowdsorcerer' 16 things you learn in j-school – Journalism basics You don't […]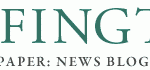 This week's highlights from the freelance and digital news biz: HuffPost invests in investigative news – Everybody's favorite we-don't-pay-contributors news aggregator Website is turning over a new leaf, big time. The The Huffington Post is launching an investigative news team with a $1.75 million starter budget and advice from well-known online news guru and NYU […]
You had the idea, wrote the query, got the assignment, negotiated the contract, worked out a deadline and did the research. Now all that's left is interviewing the source. What's that, the source won't answer your email or phone calls? Don't they realize what you've had to do to get this far? Unfortunately, just because […]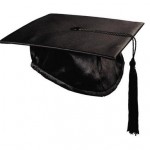 Twice in the last week I've encountered writers or bloggers who've run into a bad patch in their careers and are wondering if it makes sense to go back to school and get a master's degree in journalism. Bottom line: you don't need a degree to get work as a writer. Even if you have […]