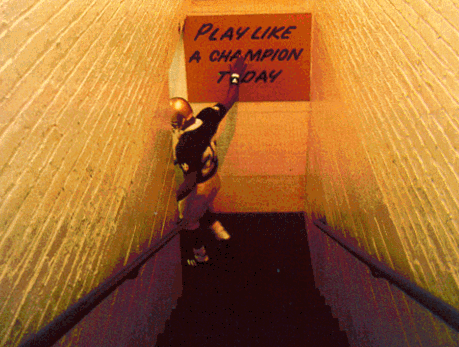 During the 3rd annual WordCount Blogathon, I'm using Sundays to re-run some of my favorite posts.
Today's Best of WordCount edition is about inspiration.
During the days leading up to this year's Blogathon, I've heard from writers who admitted to being apprehensive about their ability to blog every day. Part of the answer is being organized and planning ahead to give yourself enough time for the extra writing.
But the other part of the answer to managing the extra blogging is being inspired to do it. Sometimes all it takes is a shower, walking the dog or seeing something in the news or on TV to spark an idea, and you're off and running.
Here are a number of posts I've written about those 'aha' moments.
Hopefully you'll see something in them that will inspire you: