Browse:
Home
/
how to write query letters
how to write query letters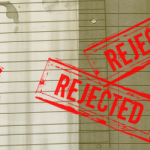 It's been 18 months since I started working as a freelance editor of InsideEdge, a startup online finance website created by American Express and Federated Media. So far, I've edited close to 120 features and have a couple dozen more in some state of being assigned, reviewed or packaged for publication. The process has put […]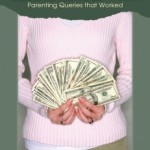 Three freelance parenting writers figured out how to make new money from old queries by collaborating on an e-book of 16 queries that had landed them assignments with magazines such as Real Simple and Redbook.
The need to market my writing business just got more urgent – a relatively new client that I've loved working with just announced drastic cuts that will effectively doom the relationship. As a result, I've got a couple works in progress that now need new homes and openings on my calendar that I need to […]