Browse:
Home
/
how to blog every day

More tips for daily blog posts, to sure you never run out of ideas.
Bloggers in the #blog2012 challenge to post every day in May share what they got out of it, including paid gigs, better exposure & more traffic, comments and readers.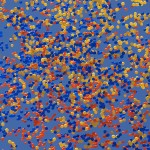 Share what you loved and learned about this year's May blogging challenge on our Twitter chat today 6/1 at 10 a.m. Pacific time. Use #blog2012 to join the fun.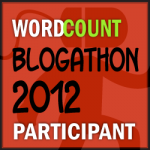 My regular last Wednesday of the month writer chat is moving to Friday 6/1 to celebrate the end of the blogathon. See you @ 10 am PDT. Use #blog2012 to join us.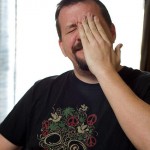 Ever want a do over? A chance to start from the beginning and make things happen a little – or a lot – differently from what you did the first time around? Yeah, me too. For the last theme day of the 2012 Blogathon, bloggers could choose to write on the same subject: "If I started blogging […]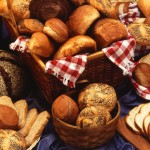 A list of the 250 bloggers in the 2012 WordCount Blogathon, including the name, URL and description of each. Participants can re-post this to their own sites.
Randomly selected bloggers who complete the May 2012 #blog2012 blog challenge will win blog reviews, writing coaching, books and other prizes.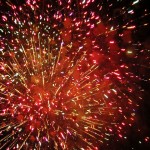 Congratulations, you've started a blog. Here's how to make sure it's a winner.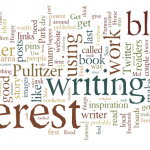 The official calendar for the annual blogging challenge that start on May 1. Use this list to plan a month's worth of posts.
At the end of May, when enthusiasm for the WordCount Blogathon was running high, I was persuaded by bloggers who'd loved the experience to consider holding another event. I agreed, and announced plans for a mini-blogathon to take place in November. Time passed. And while I'm no less enthusiastic about blogging, this blog and the […]