Browse:
Home
/
blogging basics

Follow these tips and you'll never have to wonder, "OMG, what am I going to write about today?"

More tips for daily blog posts, to sure you never run out of ideas.

Congratulations on signing up to post on your blog every day for a month. Oh wait, that means you have to post every day for a month. Want help? Read this.

Blogging isn't dead. In fact, it's still a great way for writers to showcase their interests, skills and work. Here's how to get started.
Is it better to crank out blog posts in the white heat of inspiration, or wordsmith them a little before hitting "Publish"?
Here are the 10 posts I wrote during the 2012 Blogathon that got the most page views, reader comments or shares on social networks like Facebook and Twitter.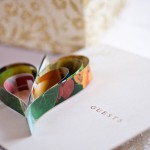 Everyone you need to know about finding, writing and running guest posts.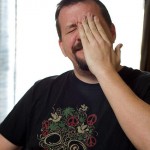 Ever want a do over? A chance to start from the beginning and make things happen a little – or a lot – differently from what you did the first time around? Yeah, me too. For the last theme day of the 2012 Blogathon, bloggers could choose to write on the same subject: "If I started blogging […]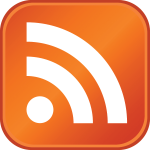 This installment of the weekly advice column tackles two basics beginning bloggers need to know : RSS feeds and labeling posts using categories and tags.
Here are some of the professional writers who have blogs and are taking part in the 2012 WordCount Blogathon. Not on the list? Add yourself in a comment.