Browse:
Home
/
2012 WordCount Blogathon

Sign up today for this free community blogging challenge to post every day in June. Read this to find out more.
Bloggers in the #blog2012 challenge to post every day in May share what they got out of it, including paid gigs, better exposure & more traffic, comments and readers.
Here are the 10 posts I wrote during the 2012 Blogathon that got the most page views, reader comments or shares on social networks like Facebook and Twitter.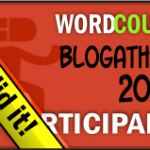 Here's a transcript of today's blogathon wrap up chat, as well as a list of prize winners. Thanks to everyone who helped make this the best blogathon yet.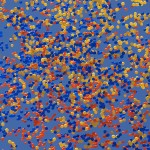 Share what you loved and learned about this year's May blogging challenge on our Twitter chat today 6/1 at 10 a.m. Pacific time. Use #blog2012 to join the fun.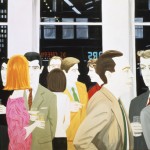 In honor of the blogathon, this month my Thursday advice columns are all on blogging related questions. Today's: taking part in a live chat on Twitter.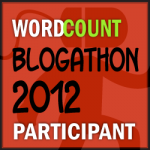 My regular last Wednesday of the month writer chat is moving to Friday 6/1 to celebrate the end of the blogathon. See you @ 10 am PDT. Use #blog2012 to join us.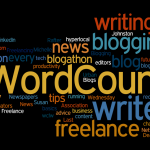 This word cloud generator turns the text of your choosing into a picture. This Wordle shows the blog post tags I've used the most often in the past 30 days.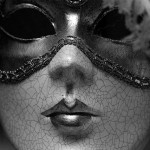 This installment of the weekly freelance advice column discusses how to respond to unsolicited offers to write guest posts for your blog.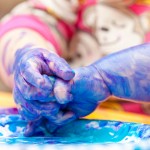 It's another Blogathon theme day, when everyone writing on the same thing. Our topic: If I started a blog today, what would I do differently? Here's my answer.