Browse:
Home
/
2011 WordCount Blogathon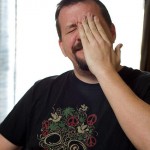 Ever want a do over? A chance to start from the beginning and make things happen a little – or a lot – differently from what you did the first time around? Yeah, me too. For the last theme day of the 2012 Blogathon, bloggers could choose to write on the same subject: "If I started blogging […]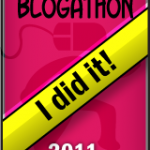 What can you get from blogging 31 days straight? Bloggers in the May 2011 blogathon shared lessons learned in a June 1 #blog2011 chat. Here are the highlights.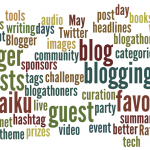 Here's the agenda for today's #blog2011 wrap party chat on Twitter. We'll announce prize winners at the end – so stay tuned!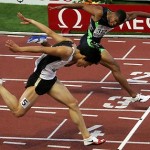 The 2011 blogathon is over. Tune Twitter to #blog2011 on June 1 @ 10 a.m. PDT to see what 200+ bloggers liked, hated & learned during the May-long challenge.
Take this poll to make suggestions for making the next WordCount Blogathon month-long blogging challenge even better.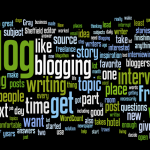 For the last theme day of the 2011 Blogathon, 200+ bloggers are using the Wordle tag-cloud generator to depict what topics they write about as a word picture.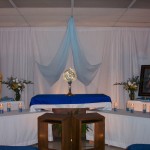 This week, 200+ bloggers taking part in the 2011 WordCount Blogathon shared their favorite places to write – some of their top picks may surprise you.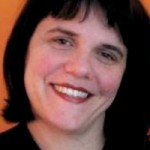 A number of people in the 2011 blogathon are over 40 and blogging as part of a self transformation. I shared some of their stories in a post on SecondAct.com.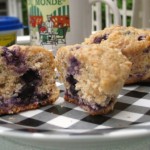 On May 16, many of the 200+ bloggers taking part in #blog2011 found a partner and traded posts. This recap highlights some of the more interesting exchanges.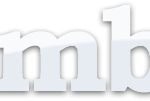 For the 2011 Blogathon Guest Post Exchange Day, Annie Daniel explains how to get started on the free blog network, which has been a hit with younger bloggers.