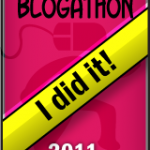 What can you get from blogging 31 days straight? Bloggers in the May 2011 blogathon shared lessons learned in a June 1 #blog2011 chat. Here are the highlights.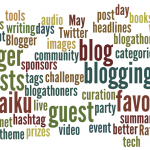 Here's the agenda for today's #blog2011 wrap party chat on Twitter. We'll announce prize winners at the end – so stay tuned!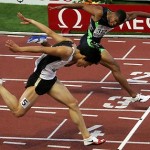 The 2011 blogathon is over. Tune Twitter to #blog2011 on June 1 @ 10 a.m. PDT to see what 200+ bloggers liked, hated & learned during the May-long challenge.
Take this poll to make suggestions for making the next WordCount Blogathon month-long blogging challenge even better.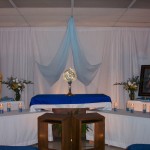 This week, 200+ bloggers taking part in the 2011 WordCount Blogathon shared their favorite places to write – some of their top picks may surprise you.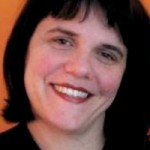 A number of people in the 2011 blogathon are over 40 and blogging as part of a self transformation. I shared some of their stories in a post on SecondAct.com.
A lot can go wrong when you're starting a blog. Here are 10 common mistakes beginning bloggers make – and how you can avoid them.
The May community blogging challenge includes approx. 195 bloggers from around the world writing about food, families, fitness, books, and a whole lot more.
This week's essential reading – 2 guest posts I did recently, one on why it pays to blog, and another on the secrets about editors every writer needs to know.
During the course of the 2011 WordCount Blogathon in May, I'll devote my own posts to covering blogging basics. Take this poll to tell me what I should write about.