In 2012, freelancers were obsessed with being more productive, uncovering new markets (that paid well) and balancing work and with the rest of their busy lives.
Here are some of the major freelance writing themes WordCount covered over the past 12 months, interpreted through images I created and shared on the blog:
1. A good year.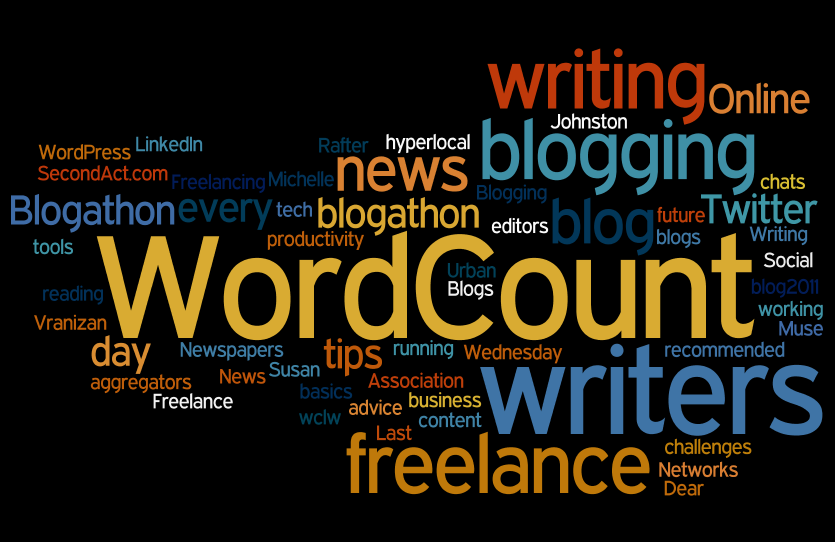 Freelancers started the New Year focused on boosting their writing income. 2012 proved to be a good year for online news sites, content marketing projects and social media management.
2. Organization.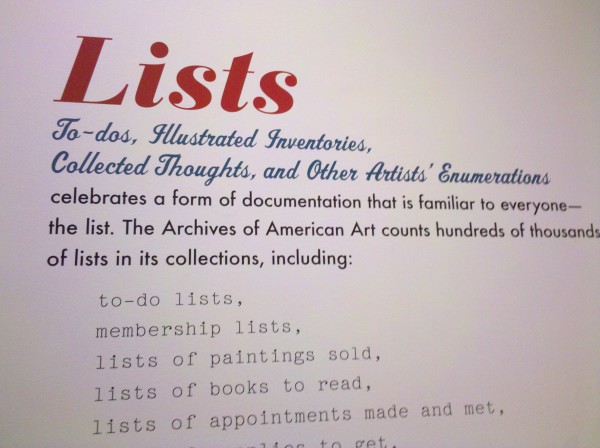 Being more productive doesn't mean drinking more coffee. In 2012, freelancers shared how they use white boards, mind mapping, Evernote, apps, software and lists to get organized and fit more work into less time.
3. Better tech tools.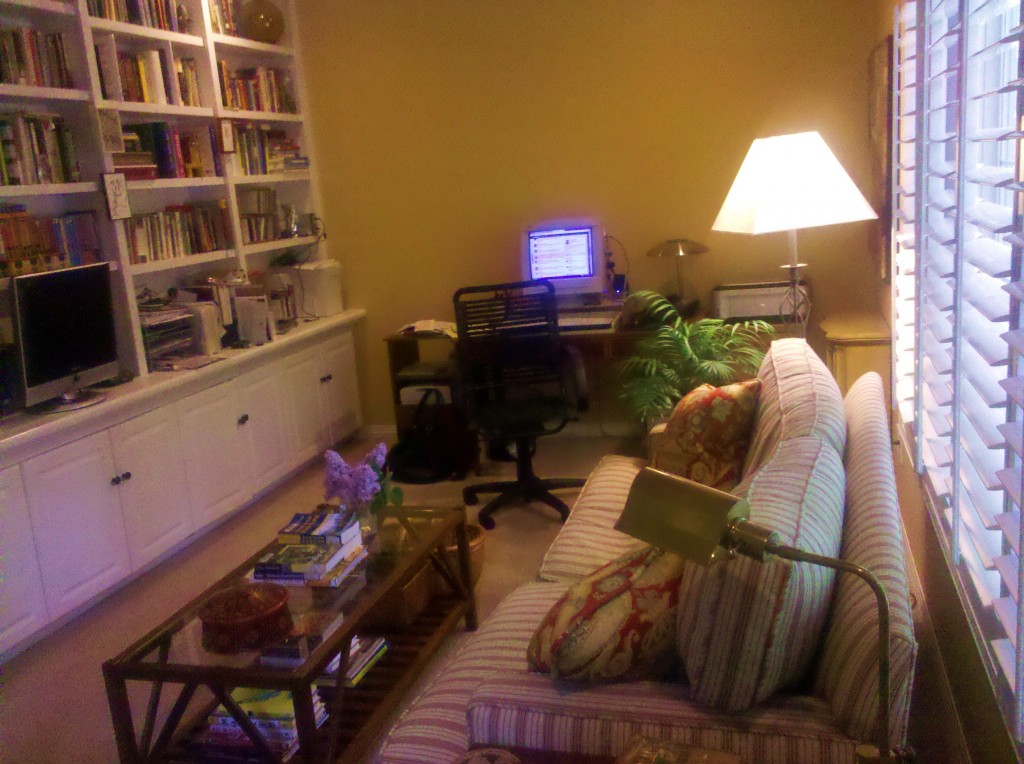 Happiness is an organized, cozy place to write with equipment you can rely on. In 2012, I joined the legion of freelancers upgrading to all-in-one computers (dumping the relic in this picture), skinny laptops, tablet computers and other mobile devices, and used them for research, reporting and writing.
4. Rate debate.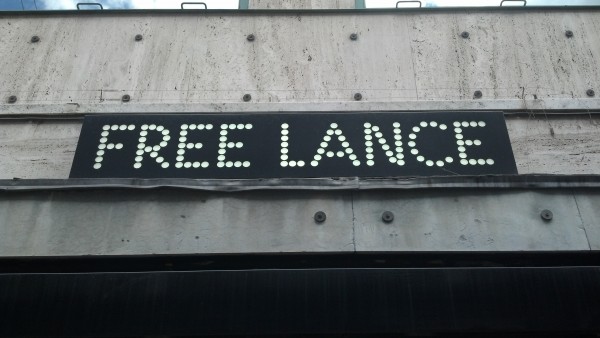 As traditional freelance markets continue to change, with many paying less than what they did in the past, writers debated what they should charge or accept for a variety of work, including blog posts, blog and social media research, copywriting and corporate writing projects, and how to collect on overdue payments.
5. Work that matters.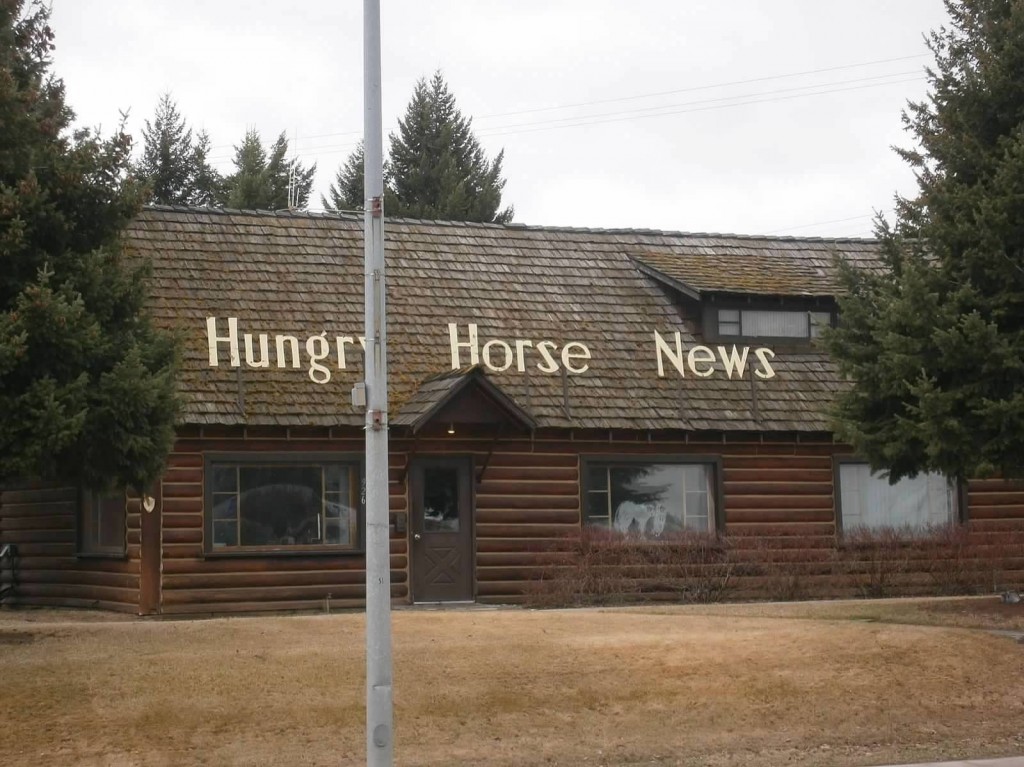 You don't have to work for the New York Times to do work that matters, or win a Pulitzer, as the editor of a small-town Montana newspaper discovered years ago, and I discovered on a trip to the state.
6. Back to basics.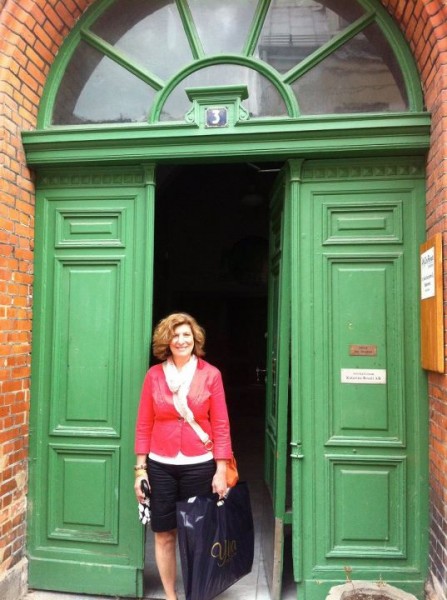 You can go home again, as I learned on a trip to the small Swedish town where I lived in the 1980s and tried freelancing for the first time. Here's what I learned by going back to my freelance roots.
 7. Design for the times.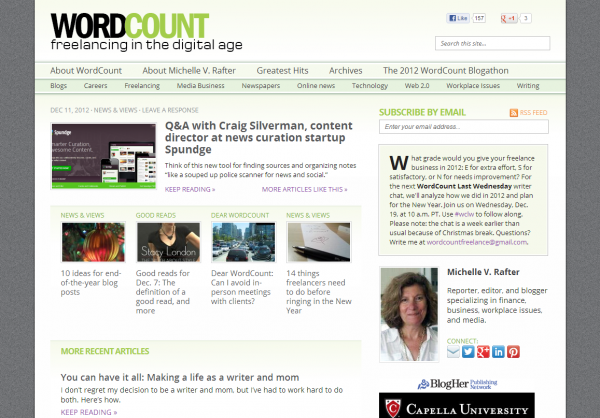 Bloggers – including me –redesigned their sites to be mobile friendly, a nod to the fact that more people read the news on their phones. Besides keeping up with the times, simple design changes can boost followers and traffic.
8.  Share your experience.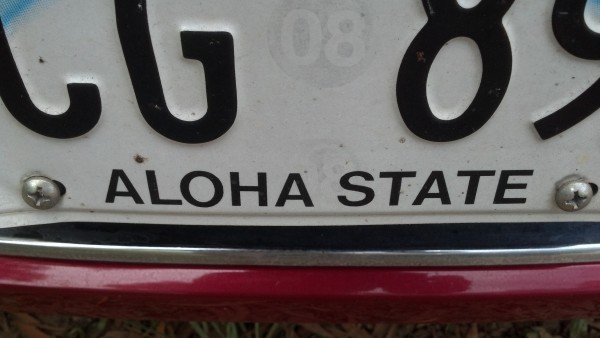 On a trip to Hawaii, I learned that to practice aloha means to relax and enjoy life, welcome strangers and be open to sharing yourself and your experiences with them – great advice for writers, especially essay writers.
 9. Confidence.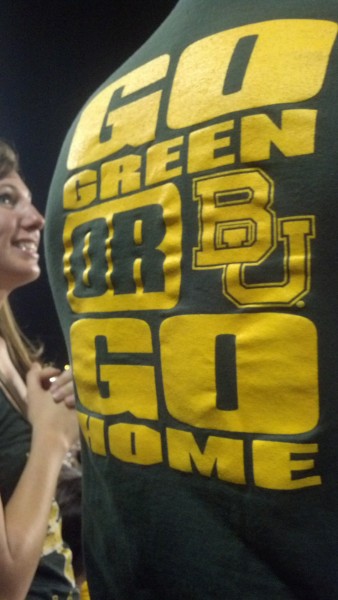 As markets change, freelancers realized they need to think of themselves as both writers and small-business owners. To that end, they worked at getting better at dealing with editors and other clients, including deciding when it's OK to conduct interviews by email, what to do when a source doesn't like a story or when in-person client meetings are worthwhile, and sharing who they've worked for before.
10. Work/life balance.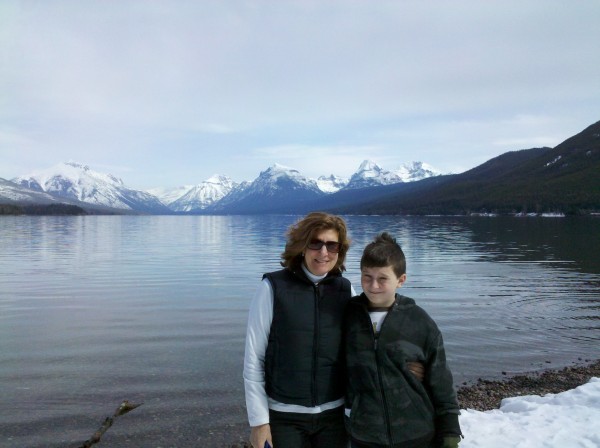 A change of scenery can be the boost you need to get the creative juices flowing again. Here are more reasons why freelancers need to go on vacation.