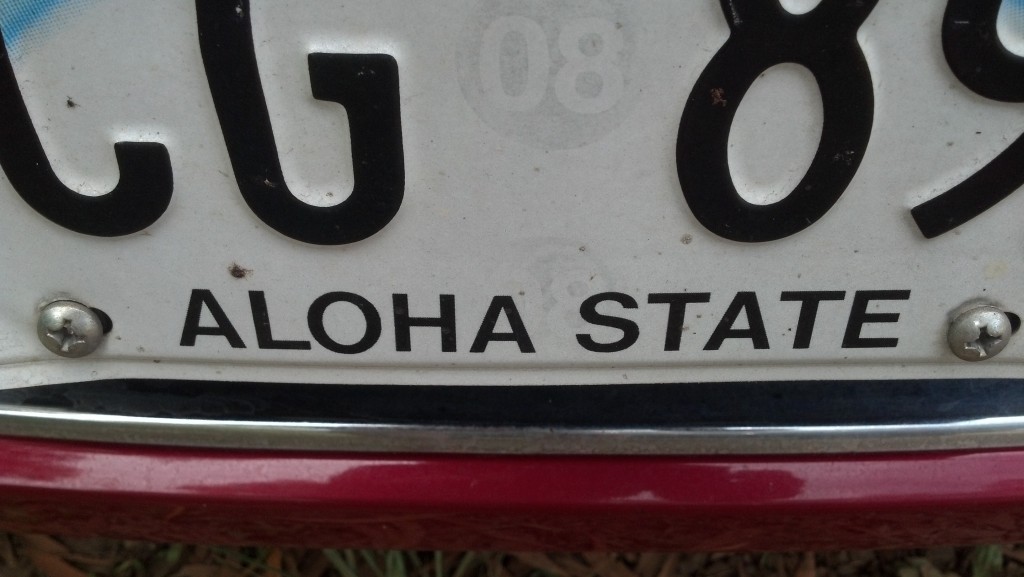 One of the souvenirs I brought back from a vacation to Maui last month was a bookmark that says "Practice Aloha."
What's it mean? To me, it's a reminder to relax and enjoy life, but also to welcome strangers and be open to sharing yourself and your experiences with them.
Running WordCount is my way of "practicing Aloha," sharing what I've learned in my career with fellow writers and freelancers.
In the spirit of sharing, here are the most popular WordCount posts from August 2012, in case you missed them the first time around: