Browse:
Home
/
Online news
Come fall, the state's biggest news outlet will drop home print delivery to 4X a week, among other changes.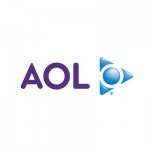 It remains to be seen whether AOL's online news endeavor will turn out to be a legitimate market for freelance work, or give new meaning to the term bad seed.
At WeMaketheMedia conference on Saturday, Nov. 21, at UO's Turnbull Center in Portland discussion will focus on creating a nonprofit news service in Oregon.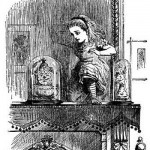 I'm taking my own advice to innovate during this era of unprecedented industry change, so it's goodbye freelance writer, hello freelance editor.
I was stuck on not having perfect. Instead of going with what I had, I stalled out, waiting for inspiration to strike, or enough time to materialize on my calendar to write the whole damn thing over again.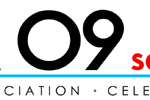 But many 2009 Online Journalism Award finalists are online-only publications that aim to pick up where cash-strapped newspapers have left off, especially on investigative news.

If you're getting into freelancing these days, one option is writing for content aggregator sites like Helium, About.com, Associated Content or HubPages. These companies pay writers to create massive amounts of content to help the sites rise up to the top of Web searches and make more money on click throughs. But for freelancers, there's […]
Here's what I've been reading about freelancing, writing and the online news business I've been reading this week: On writing: How do you learn to write – From a literary agent, writer and book editor. 5 tips for citizen journalism from ProPublica's new 'crowdsorcerer' 16 things you learn in j-school – Journalism basics You don't […]

Tuesday was the last day the Seattle Post Intelligencer published a print newspaper. Starting today, the 146-year-old Seattle daily goes online only. The print edition of the paper folded after Hearst Corp. determined the company couldn't afford to continue running the money-losing paper as is. So they pulled the plug. Rather, they plugged in. Hearst […]