Browse:
Home
/
content aggregators
The week's best for writers – getting to know Pinterest, an insider's take on Patch, and earning big bucks selling Kindle Singles.
In light of news Yahoo is buying Associated Content, this Best of WordCount edition features posts I've written on content aggregators and hyperlocal news.

Yahoo took its biggest step yet to keep pace with Google, Facebook and other online giants getting into the news business when the company announced May 18 it would acquire content aggregator Associated Content for a reported $100 million. What does the deal mean for the lowly writers producing all that content Yahoo found so attractive? […]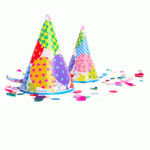 Content aggregators, hyperlocal news and my other picks for last year's top media industry trends and what they mean for freelance writers in 2010.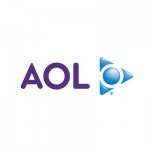 It remains to be seen whether AOL's online news endeavor will turn out to be a legitimate market for freelance work, or give new meaning to the term bad seed.
Freelancing isn't about writing. It's about sales. To be good at freelance writing, you have to be good at sales.
Writing for content aggregators and rates that those companies pay are much-discussed, much disagreed upon subjects in the freelance writing world – and that's putting it mildly.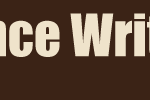 Do you focus on the lowest-common denominator freelance gigs that are easier to come by and easier to write but pay less and have a heck of a lot more competition vying for the opportunity? Or do you aim higher, going for the tougher assignments that are harder to land, harder to complete but pay more too?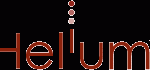 Mark Ranalli makes no excuses for Helium.com. The website he helped start in 2006 isn't the New York Times and never will be, and that's OK with Ranalli, who describes the venture as a pro-am writing platform, where like cream, the best writing rises to the top and is compensated accordingly. One of a new […]
When was the last time you looked over your old blog posts? You should, because your readers are. If you're like me, you probably spend more time thinking about whatever it is you're working on today or have to start next week. But there's value in looking in the opposite direction. This hit home this […]