Browse:
Home
/
hyperlocal news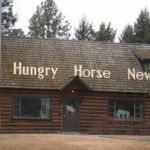 As winners of the news industry's major annual prize are announced today, it's a good time to remember a small-town journalist who made it big.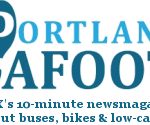 What does it take to run a one-person local news website? Find out in this interview with the journalist founder of Portland's magazine for the "low-car life."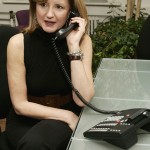 Hyperlocal, nonprofit news, content mills and other top media industry trends of 2010.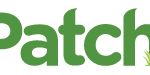 The good news is AOL is hiring 400 journalists to build out its Patch hyperlocal news network. The bad news is the hours and long and the pay is paltry.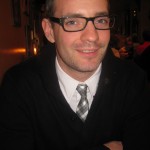 Canadian journalist and Regret the Error blogger Craig Silverman talks about OpenFile, a freelance-friendly hyperlocal news start up based in Toronto.
In light of news Yahoo is buying Associated Content, this Best of WordCount edition features posts I've written on content aggregators and hyperlocal news.

Yahoo took its biggest step yet to keep pace with Google, Facebook and other online giants getting into the news business when the company announced May 18 it would acquire content aggregator Associated Content for a reported $100 million. What does the deal mean for the lowly writers producing all that content Yahoo found so attractive? […]
Here's the entire broadcast of OPB's Think Outloud segment, 'Rebirth of Local Journalism," that aired Tuesday, Nov. 17, including comments from Michelle Rafter.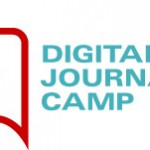 Hyperlocal news is hot. As newspapers shrink, more people turn to the Internet for information and easy-to-use online content management tools flourish, hyperlocal news ventures are popping up everywhere. In advance of my presentation on hyperlocal news at Digital Journalism Camp tomorrow in Portland, I'm putting together a list of resources that might be helpful […]
If you're interested in learning more about hyperlocal news, and you live within driving distance of Portland, plan now to attend a panel discussion on hyperlocal news I'm moderating at Portland's Digital Journalism Camp on Saturday, Aug. 1.