Browse:
Home
/
Marla Beck
The secret to achieving work/life balance as a freelance writer isn't that secret. It takes equal amounts of planning, goal setting, self discipline, self confidence and your own personal "cheer team." That's the advice that life coach Marla Beck shared during the yesterday's WordCount Last Wednesday live chat. Beck specializes in working with writers, and […]
Join us for the #wclw chat tomorrow, March 30 at 10 am PST, to hear life coach Marla Beck discuss how writers can find success & maintain work/life balance.
Is work messing with your life? Join the next #wclw chat when life coach Marla Beck discusses how writers can achieve work/life balance. 3/30 at 10 a.m. PST.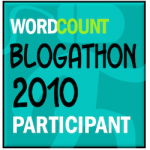 To mark WordCount's 3rd annual blogathon, we're giving away coaching, software and other fabulous prizes to writers who commit to blogging the entire month of May.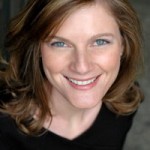 WordCount interviews life coach Marla Beck on obstacles writers make for themselves and how to overcome them – with or without outside help.