Browse:
Home
/
freelance productivity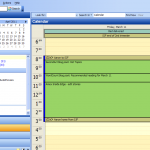 Use a calendar system like Outlook to schedule interviews, send meeting reminders, and plan how many hours you need to complete an assignment. Here's how.
This assignment workflow guide charts every step of the writing process, from getting a "Yes, we love the idea, please do it!" to depositing a big, fat check.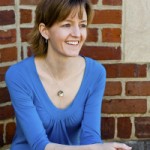 Long-time freelancer Gretchen Roberts shares secrets from her new book for maximizing productivity – and profits – from a part-time writing schedule.
Join us today at 10 a.m. PT for the monthly #wclw chat for writers, where we'll discuss how to prep for and live through natural & man-made disasters.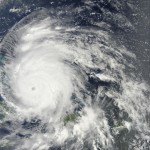 The Aug. 31 #wclw Twitter chat for writers will feature stories of how freelancers weathered Hurricane Irene, and how to prep for natural & man-made disasters.
While I'm out this week, enjoy this WordCount post that didn't get the love it deserved the first go around. The subject: not letting work overtake your life.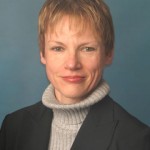 In this guest post, freelancer Valerie Ward share some of the wisdom she's collected from years of working with corporate clients.
The secret to achieving work/life balance as a freelance writer isn't that secret. It takes equal amounts of planning, goal setting, self discipline, self confidence and your own personal "cheer team." That's the advice that life coach Marla Beck shared during the yesterday's WordCount Last Wednesday live chat. Beck specializes in working with writers, and […]
Hard as it is to get away when you run your own business, it's important to take time off to recharge mentally and physically. Here are some reasons why.