Archives by date
You are browsing the site archives by date.
Randomly selected bloggers who complete the May 2012 #blog2012 blog challenge will win blog reviews, writing coaching, books and other prizes.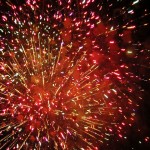 Congratulations, you've started a blog. Here's how to make sure it's a winner.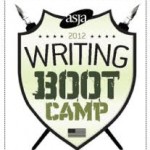 This week's recommended reading for writers – follow tweets from ASJA's 2012 Writers Boot Camp in NYC, data journalism, online business reporting class and more.
Thanks to the magical powers of Hashtracking.com, here's the transcript of the April 25 blogathon kick off chat in its entirety. Read from the bottom up.
This month's writer chat doubles the kick-off discussion for 2012 WordCount Blogathon, which starts may 1. Considering it? Join us today at 10 am Pacific.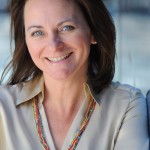 Freelance writer and author Jackie Dishner explains what she's gotten out of the annual blogging challenge, and how it could help your blog too.
This month's Twitter chat for writers is the kick-off discussion for the annual WordCount Blogathon that starts may 1. Considering it? Join us at 10 am Pacific.
To do great writing, read great writing. Here's the great writing I've been reading this week: I can tell you one piece of great writing I wasn't reading this week – the book that won the Pulitzer Prize for fiction for 2012. That's because – as you've probably heard by now – there was no […]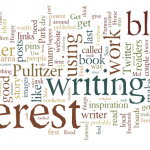 The official calendar for the annual blogging challenge that start on May 1. Use this list to plan a month's worth of posts.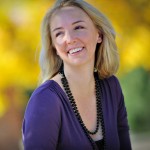 Guest bloggers and website writer Sara Lancaster shares saucy way to improve your blog, taken from her free ebook, 103 Ways to Create Sharp Blog Content.