Archives by date
You are browsing the site archives by date.
WordCount readers have spoken. At last count, close to 65 of you chimed in on a poll I put up earlier this week asking what you'd like to read more of on WordCount: Freelancing in the Digital Age. Close to a third (28 percent) said you're most interested in seeing stories about running a freelance […]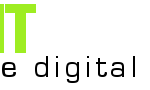 Just as freelancers have to change to keep up with the times, WordCount does too. In short order, expect the blog to sport a new look as well as some revamped content and other additions.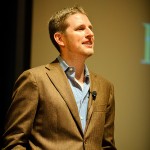 (Updated with additional info @ 2:11 p.m. 9/23/09) To say Matt Mullenweg loves WordPress is to state the obvious. Mullenweg created the widely used blogging software and runs Automattic, the San Francisco company that offers it as a free platform or a software app you can use to run a self-hosted blog. (Disclaimer: I use […]

WordCount: Freelancing in the Digital Age was named to Writing White Papers' list of Top 10 Blogs for Writers for 2009-10.
Success isn't the only thing you can learn from. You can learn from failure too. Sometimes the lessons you learn from failing stick with you more than the ones you learn from winning.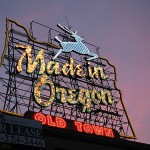 The first Digital Journalism social hour takes place Thursday, Sept. 24, at 7 p.m., at the Lucky Lab pub in S.E. Portland.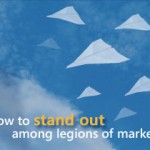 I'm happy to announce WordCount is a finalist in the Writing White Papers blog's 2009 top 10 blogs for writers awards. This year, finalists were chosen from more than 300 nominations. The contest, run by copywriting guru Michael Stelzner, picks winners based on quality, content and frequency of posts, reader involvement and Technorati ranking. Winners […]
Freelancing isn't about writing. It's about sales. To be good at freelance writing, you have to be good at sales.
Writing for content aggregators and rates that those companies pay are much-discussed, much disagreed upon subjects in the freelance writing world – and that's putting it mildly.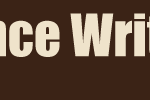 Do you focus on the lowest-common denominator freelance gigs that are easier to come by and easier to write but pay less and have a heck of a lot more competition vying for the opportunity? Or do you aim higher, going for the tougher assignments that are harder to land, harder to complete but pay more too?