Browse:
Home
/
freelance writing business
freelance writing business

More on the Oregonian's conversion to a digital-first news outlet, plus other good reads for writers from this week.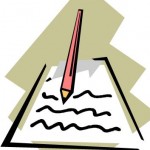 To get a better idea of what self-employed writers do, let's share what projects we've got going right now.

Join your fellow freelance writers at 10 a.m. PT/1 p.m. ET as we analyze how business was in 2012 and what we're planning for the New Year.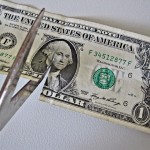 Part 2 of this two-part series on running a more profitable freelance business looks at how to reduce operating costs so you keep more of your hard-earned cash.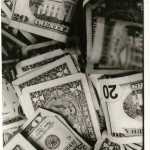 Part 1 of a 2-part series on running a more profitable freelance business spells out how to increase your writing income.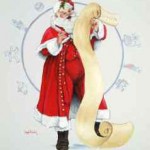 Dear Santa: I've been nice all year. I turned in work on deadline….most of the time. I tracked down headshots when requested, did re-writes without complaining and always included source lists. So, if you're wondering what to get me, here's what's on this freelancer's Christmas wish list: 1. A new computer and monitor, and the […]
Freelancers Union founder Sara Horowitz on the rise of the indie working class, and other articles on writing and the media business from the past week.

During tax season, analyze last year's income to see what you did right and where you went wrong so this year you can repeat your victories and avoid your mistakes.
WordCount readers have spoken. At last count, close to 65 of you chimed in on a poll I put up earlier this week asking what you'd like to read more of on WordCount: Freelancing in the Digital Age. Close to a third (28 percent) said you're most interested in seeing stories about running a freelance […]
Right now the freelance market is crammed with laid off writers, editors and other creative types trying their hand at self employment. With so much supply, it's important to stand out. One way to do that is by offering some added value to work you perform for existing and new clients. What's added value? It's […]