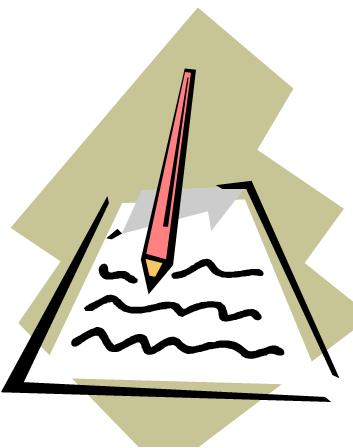 What projects are you working on right now?
At any given time, freelance writers are working on an eclectic mix of assignments plus putting together letters of introduction, queries, follow up notes, futur projects, taxes, and so on.
To get a better idea of what that work entails, let's share share we're doing.
Here's what I've got on my plate right now:
Finishing up a story package on cloud computing for a trade magazine.
Working on a feature story for a national newspaper.
Finishing interviews for a tech story due this week to a news website.
Researching a couple more tech stories for the same site.
Finishing interviews for a careers story due next week to a different news website.
Waiting to receive the first in a series of business feature stories I'll be editing as part of a new, ongoing brand journalism project.
Scheduling a phone call with a speaker for the panel I'm moderating at the ASJA's 2013 writers conference in April
Deciding whether to attend a February conference on a subject I write about
Finding writers who would like to do guest posts for this blog
Mapping out January and February posts for this blog
Tying up loose ends on the blog redesign we launched in December
Coming up with projects for my off-and-on virtual assistant
Starting to plan the 2013 Blogathon, which starts May 1, including deciding whether to create a Facebook page for it
Starting to get 2012 income and expense info organized to file my annual income taxes
What are you working on? Please share by leaving a comment.