Browse:
Home
/
freelance writing careers
freelance writing careers

This post is part of a BlogHer series that has bloggers from different walks of life sharing the career advice they'd give their younger selves.

Think freelancers don't do much? Think again. The world would be different without us – here's how different.
I don't regret my decision to be a writer and mom, but I've had to work hard to do both. Here's how.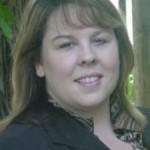 When you're just starting out as a freelancer, it's easy to fall into the habit of taking every assignment that comes your way. But if you stay in the business long enough, you realize that to be really happy in your work you've got to take control over what you do. Different writers will pursue […]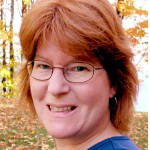 See Jane. See Jane write. See Jane turn an average freelance writing career into a full-blown entertainment journalism enterprise. Jane is Jane Boursaw, and she's the creative force behind a package of entertainment industry writing ventures that includes weekly and monthly syndicated columns, blogs and her Website, Reel Life with Jane. She's such a hit, […]