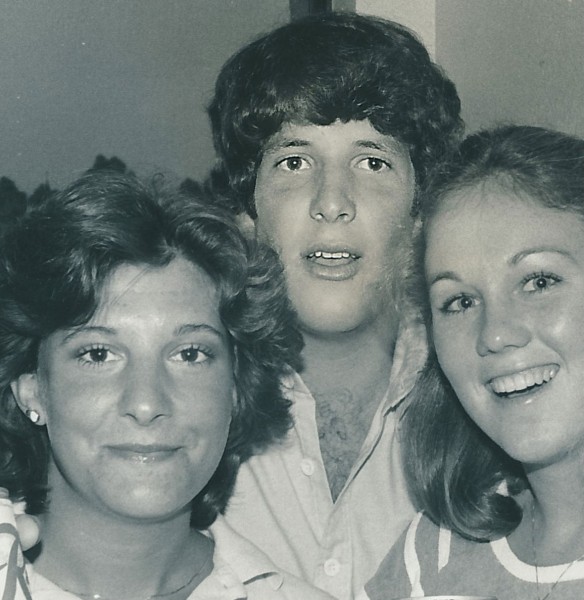 Then….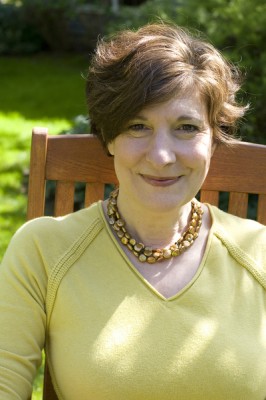 ….and now.
The summer after my sophomore year at a small Catholic college in Los Angeles, I applied for an internship at NBC in New York City.
The craziest thing isn't that I got the gig, it's that I got the gig and didn't go.
I was broke, and unlike the characters in "Girls," didn't have parents I could fall back on to fund an unpaid internship in Manhattan for the summer.
I said "Thanks, but I can't," and made other plans, nothing nearly as exciting. Weeks after the fact, I found out that my aunt had set me up with her old college friend who lived in New York and was happy to let me stay with her family for the summer in exchange for some occasional babysitting. Oh, and the friend was married to Tom Brokaw.
I'm not kidding.
I'd like to say it was the first and last time I failed to jump on a situation that would have benefited my career because of too little money and too much risk.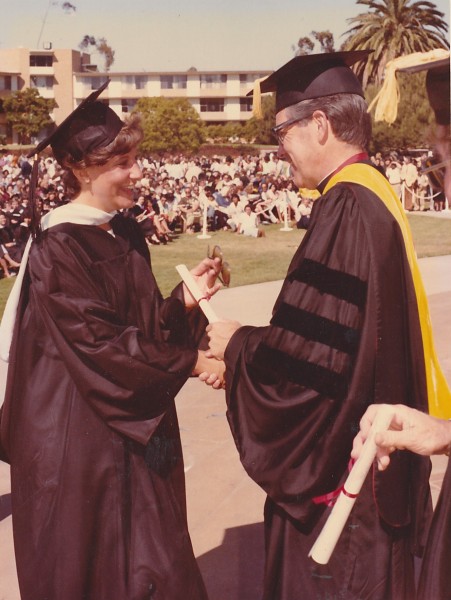 But it wasn't. The summer after I graduated I got offered another internship, this one with the now-defunct California magazine, then called New West, which helped launch the careers of former Gourmet editor Ruth Reichl, among others. But I still couldn't afford to work full-time for no pay. So instead of driving to Beverly Hills every day to learn from some of the best editors and writers in the state, I headed to Culver City to slap together newspaper pages in the graphics department of a crummy community news chain.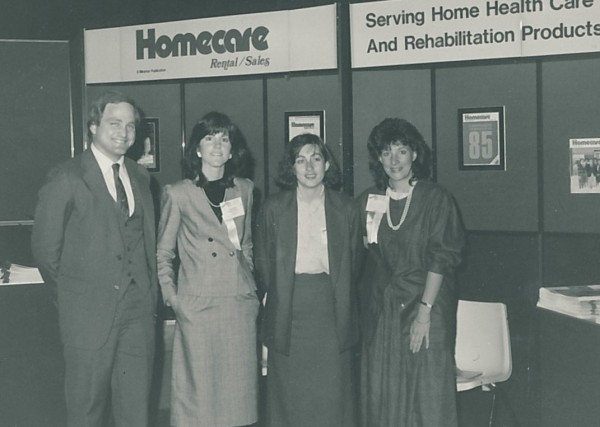 After a year of journalism grad school, I dropped out to work at a small Los Angeles trade magazine publisher, a move that seemed great because I was sick of being the proverbial starving student. But it added years to the time it took me to land my dream job of working at a big daily newspaper.
What wisdom would I share with my younger self now? Don't let opportunities go by just because of money. Work two jobs if you have to. Or because you're afraid. You're capable of more than you know. Go ahead, jump.
This post is part of BlogHer's Success Tips For My Younger Self editorial series, made possible by Kaplan.