Archives by date
You are browsing the site archives by date.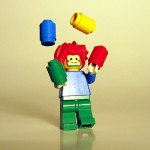 Find out how other freelancers balance work and life in today's WordCount Last Wednesday writer chat. 10 am PST. Be there! #wclw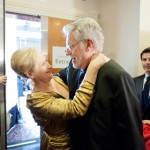 From silent film winners to (possible) wardrobe malfunctions, what writers can learn from this year's Academy Awards.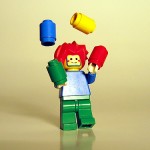 How to balance freelance writing with the rest of your life? Find out in the next WordCount Last Wednesday writer chat, Wednesday, Feb. 29, at 10 am PST. #wclw
Are you ready for a change? If you've been thinking of jumping out of your current occupation and into a new one – like freelancing – here's a little inspiration. From December to February, I helped produce Reinvent Yourself, a series on career reinvention for BlogHer, the women's blog network (Editor's Note: I'm also a […]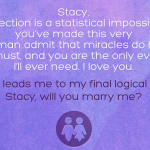 Take a look at three very ingenious Valentine's Day messages created by three very different word nerds. I dare you not to like them!
This week, I'm hitting the road not once but twice for a work or work/pleasure trip. That's twice more than usual for me. Last year, I made business trips to Orlando, New York, Los Angeles and Chicago. And the year before that I traveled about the same amount. In my 20s while I was still […]
Mine this list of top content marketing companies for freelance writing and editing work.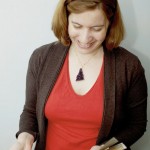 The biggest obstacle to getting your writing business to the next level could be – you. Here's how to get over yourself.