Archives by date
You are browsing the site archives by date.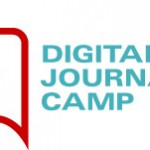 Hyperlocal news is hot. As newspapers shrink, more people turn to the Internet for information and easy-to-use online content management tools flourish, hyperlocal news ventures are popping up everywhere. In advance of my presentation on hyperlocal news at Digital Journalism Camp tomorrow in Portland, I'm putting together a list of resources that might be helpful […]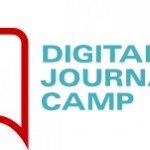 I need your help – what journalism basics should I cover in a talk at Digital Journalism Camp, Saturday, Aug. 1, here in Portland. Take this poll to weigh in with your views.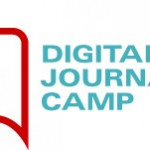 Digital Journalism Camp Portland is about how we, as journalists, are innovating right now — what's working, what's not, and how we can get better at what we do.
Some editors we love. Some editors we love to hate.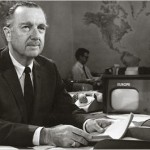 Cronkite had consummate TV news voice: gravel-y and low, yet smooth and reassuring. Like your gramps giving it to you straight, good or bad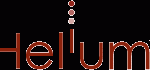 Mark Ranalli makes no excuses for Helium.com. The website he helped start in 2006 isn't the New York Times and never will be, and that's OK with Ranalli, who describes the venture as a pro-am writing platform, where like cream, the best writing rises to the top and is compensated accordingly. One of a new […]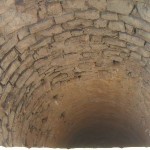 It's not hard to come up with blog post subjects, even when the idea well appears to have run dry. In fact, after blogging for a while, you'll see inspiration for posts in almost anything you do, see or say.
If you're interested in learning more about hyperlocal news, and you live within driving distance of Portland, plan now to attend a panel discussion on hyperlocal news I'm moderating at Portland's Digital Journalism Camp on Saturday, Aug. 1.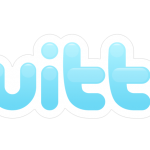 But nobody should have to worry about what they'll find when they open an email from Twitter notifying them of a new follower, or when they click on their Followers list.
If you put down the the fireworks long enough over the holiday weekend to pick up a paper or read news online, you may have seen the story of the British spymaster's wife who outed him on Facebook. It seems  the wife of Sir John Sawers, next in line to run England's super-secret spy agency […]