Browse:
Home
/
social media

What to do when you fall out of love with your blog.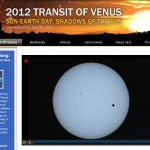 The image-sharing social network can help contract workers find new gigs. Here's how.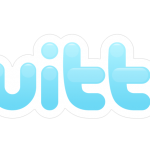 Twitter has been working on a Lists feature behind the scenes for some time, but this is the first glimpse of it most of its millions of users have had. Co-founder Ev Williams says the potential is huge.
Want to keep blogger readers coming back for more? Write on a regular basis, pick topics people care about and be upfront about relationships you have with sponsors. That's some of the advice I shared in a 3 Questions column I wrote in yesterday's Orange County Register. The column is regular Sunday feature compiled by […]
It wasn't so long ago I was telling anyone who'd listen why I didn't use Twitter. Then I started using Twitter. And never stopped. For the last eight months I've tweeted every day, with the occasional weekend off. I tweet eight, 10, 12 times a day: when I put up a new blog post, when […]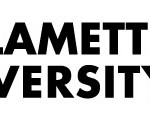 Whether you're ready for it or not, social media is changing the way people do business. That was more than apparent at Willamette University MBA program's First Thursday lecture series last night where I talked about how companies are using social media. A full house of close to 60 people packed the Living Room Theaters […]