Browse:
Home
/
blog posts

A publisher loves your blog posts so much they're going to re-run one on their site — but can they?

What to do when you fall out of love with your blog.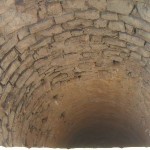 It's not hard to come up with blog post subjects, even when the idea well appears to have run dry. In fact, after blogging for a while, you'll see inspiration for posts in almost anything you do, see or say.