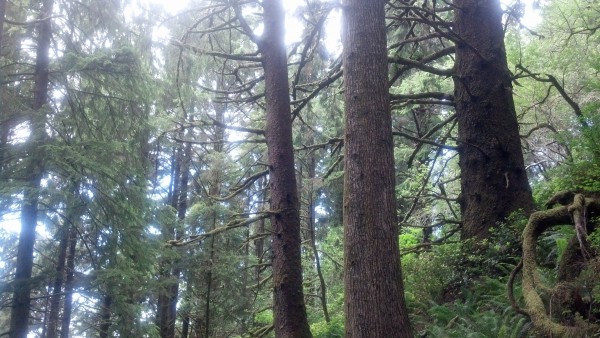 In case you missed them the first time, here are the blog posts that generated the most buzz during the past month:
The ultimate guide to blogging challenges – Everything you need to know about participating in blogging challenges, including 30-day, weekly and ongoing events.
What I learned running a daily blogging challenge for 6 years – Bloggers who get the most out of blogging challenges like the WordCount Blogathon plan for it, just like athletes training for a race.
1,000 posts & counting: Long-time bloggers share milestones, advice – Three long-time bloggers share their most popular posts, personal favorites, and advice to anyone wanting to follow in their footsteps.
Blog Stories: More bloggers who've made it to 1,000 posts tell all – More bloggers who've hit the 1,000-post mark share their stories.
5 free image sources to pack blog posts with visual punch – Forget boring stock photos. You can come up with creative ways to illustrate blog posts with some imagination, research, and digging, as Ellen Girardeau Kempler explains.
Should I let a group reprint my blog posts to help promote my e-book? – This installment of my weekly writing advice column looks at when it might make sense to let an organization re-run your work for free.
Love lists? You'll love these lists from famous authors and artists – A Smithsonian Institute exhibit shares one-of-a-kind lists from Picasso, Calder and others.
Dear WordCount: What should I pay a proofreader? – I revised this previously published column to include updated information about fees and where to find proofreaders.
Good quotes, bad headlines, freelancing survey, and more – A great quote can make a story, while a bad headline can keep you from reading one.
[© Photo by Michelle V. Rafter]