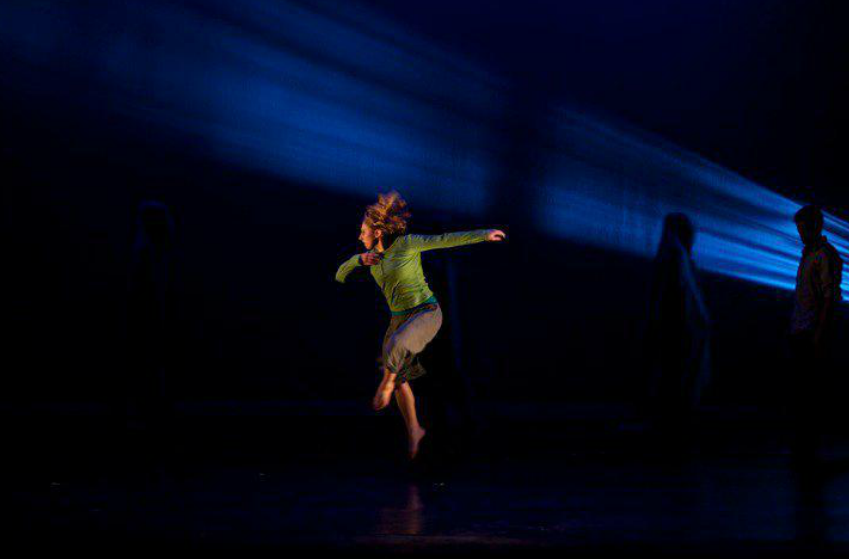 For every one of these month-end wrap ups, I try to come up with a phrase that sums up what's happened or how I felt during the past 30 days.
My motto for November: Be inspired.
This month I was inspired by my daughter, Kate, the whirling dervish in the picture. After years of study she's getting ready to present her thesis performance on the way to earning a dance degree from Colorado College. And I couldn't be prouder of her. She's not just a dancer: she's a choreographer, costume, lighting and set designer, stage manager and whiz at picking just the right piece of music for a dance number. By the time she finishes next spring, she'll be ready to move on to graduate school, join a company or get a job working behind the scenes for a repertory theater.
If you've worked in your profession for a while, it takes guts, humility and acceptance to be open to being inspired by people younger than you are. My kids taught me that.
Here are WordCount's top posts for November: