Archives by date
You are browsing the site archives by date.
Writers, join us a 10 a.m. PST to talk about what you accomplished in 2011 and your goals for 2012. On Twitter, use hashtag #wclw to follow the conversation.
Use a letter of introduction to subtly entice an editor to work with you or buy your story, not bang them over the head with how great you are.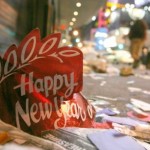 Writers, join us Wednesday at 10 a.m. Pacific time to discuss your freelancing highs and lows of 2011, and share goals for the New Year.

As freelance editor of this career reinvention series, I'm wrangling bloggers, editing and using social media to promote our work.
This blog's best offerings of the year, on writing, running a freelance business, working with editors and more.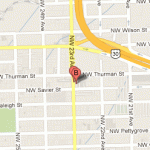 We may work alone, but at Christmastime we want a party just like everyone else. On Dec. 19, Portland writers are making merry at McMenamins. Be there.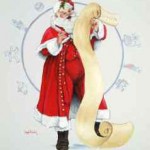 Dear Santa: I've been nice all year. I turned in work on deadline….most of the time. I tracked down headshots when requested, did re-writes without complaining and always included source lists. So, if you're wondering what to get me, here's what's on this freelancer's Christmas wish list: 1. A new computer and monitor, and the […]
Writers share tips and tricks for breaking into new freelance markets Recaps the #wclw writer chat from Nov. 30.
In case you missed them the first time, here are posts that attracted the most attention this month.
Meet up at 10 a.m. Pacific to discuss how freelance writers can LOI, pitch and network their way into new markets for their work. #wclw on Twitter.