Archives by date
You are browsing the site archives by date.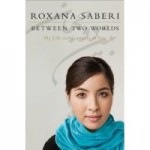 A year after being jailed for espionage in Iran, US freelance broadcast journalist Roxana Saberi has written a book, "Between Two World," about the ordeal.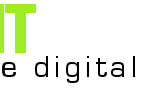 There are plenty of reasons a writer should have an online brand, and a good-looking one at that. Here are the reasons I spent time and money redoing mine.

During tax season, analyze last year's income to see what you did right and where you went wrong so this year you can repeat your victories and avoid your mistakes.
What's your word count? Take this poll to share the average number of words you produce a week.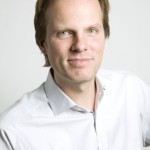 WordCount interviews Suite101 CEO Peter Berger, on how the Vancouver, BC, company is a different kind of content site, one that emphasizes quality over quantity.
To learn what good online storytelling is all about, check out this year's National Magazine Awards for Digital Media.

On St. Patrick's Day when everybody's feeling a little Irish, think about the luck you make for yourself.
You want to start a blog but don't know what to blog about. When picking a topic, consider what you know, what you want to know, what's popular and what's needed.
To see great writing, look no further than the 2010 National Magazine Awards finalists. Here's a list of finalists in all the writing categories.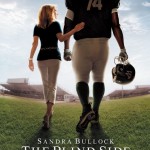 Like Meryl Streep and Sandra Bullock and other actors and creative types, writers are only as good as the projects they pick. Here's how to be a better picker.