This installment of the weekly writing advice column looks at the pros and cons of doing interviews by email instead of in person or by phone. Which do you use?
This week's essential reading – 2 guest posts I did recently, one on why it pays to blog, and another on the secrets about editors every writer needs to know.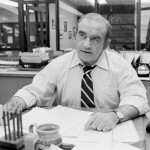 Writers, when you run into trouble on an assignment, don't panic, think like an editor.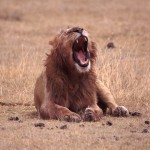 Freelance writers, use these 5 simple steps to come up with new angles on subjects you cover a lot – your editor will thank you!
Among the best ways to get editors to respond to you faster is a killer story pitch, one "that's so perfectly honed to the editor's needs it's irresistible."
How do you act when the editor you write for today may be the writer you editor tomorrow?
While I'm away from my keyboard this week, I'm re-running a few posts that didn't get the attention – or web traffic – they deserved the first time around. I'll return with fresh insights on the business of writing next week. – Michelle Rafter Rewrites aren't one of my list of favorite work-related activities. In [...]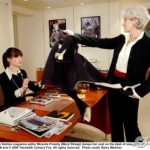 Some editors we love. Some editors we love to hate.
Given what's happening in the media business, freelancers can't afford to cultivate an exclusive relationship with one newspaper or magazine. Actually, an exclusive relationship would be sweet – think of all those letters of introduction you'd avoid having to do and the time you'd save. But unless you're under contract at The New Yorker – [...]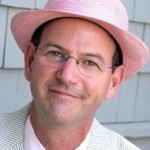 A friend who sells medical supplies takes a pragmatic approach to rejection. When a company says no to what she's selling, she brushes it off and moves onto the next prospect. "In my personal life I can't handle that kind of rejection, but at work it doesn't bother me," she says. "It's just business." Writers [...]