Browse:
Home
/
freelancers who blog

Use these tricks to make regular blogging less of a burden.
It's been two weeks since the 2010 WordCount Blogathon ended, enough time to ponder what I learned from blogging every day in May.
Here are the 15 blogs I read almost every day.
We're a dozen days into the communal blogging experiment known as the 2nd Annual WordCount Blogathon and so far the reactions of the participating writers are all over the place. Some are enjoying it, and others finding it harder than they thought it would be. Some are getting creative – Sue Dickman devoted last Saturday's […]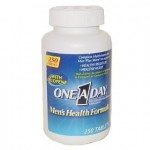 You signed up for a blogathon and realize you now have to blog about something every day for a month. Ack! There's no getting around the fact daily blogging is work. But there are ways to minimize the extra effort. Writing short, planning ahead, mixing up the types of blog posts you write, creating standing features […]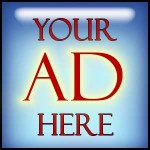 Your blog has picked up a decent amount of traffic, enough to make you wonder whether you could actually make money from it. And what's one of the best ways to make money from a blog? Advertise. That's the conventional thinking. But when I posed the question to a bunch of freelance writers and bloggers […]
May 7 UPDATE: I've added 1 last freelance writer blog to the blogathon list, bringing the total to 23, or 24 counting me. MVR The WordCount May blogathon is six days old and I'm excited to say that 22 freelance writers have taken up the challenge of blogging every day this month. A few signed […]