Browse:
Home
/
books for writers

Zinsser's advice to write tight and bright hasn't aged. Read more of my favorite tips from this widely-loved style manual.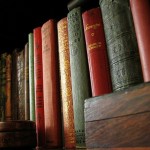 The next WordCount writer chat is Wednesday, July 31, at 10 am PT/1 pm ET. Our subject: best books on writing, and that inspire good writing.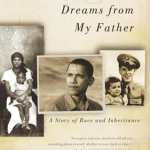 With school out and the sun shining, it finally feels like summer, so this week's recommended reading is devoted to my summer reading list. What's on yours?