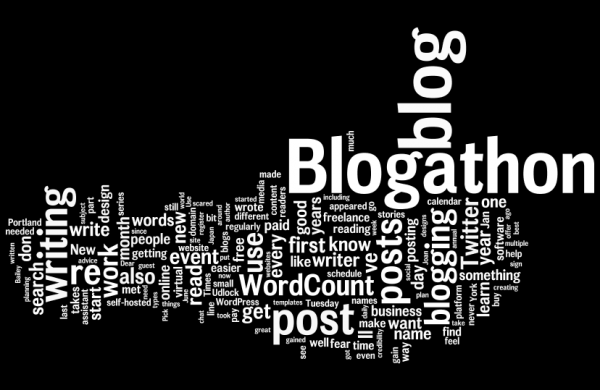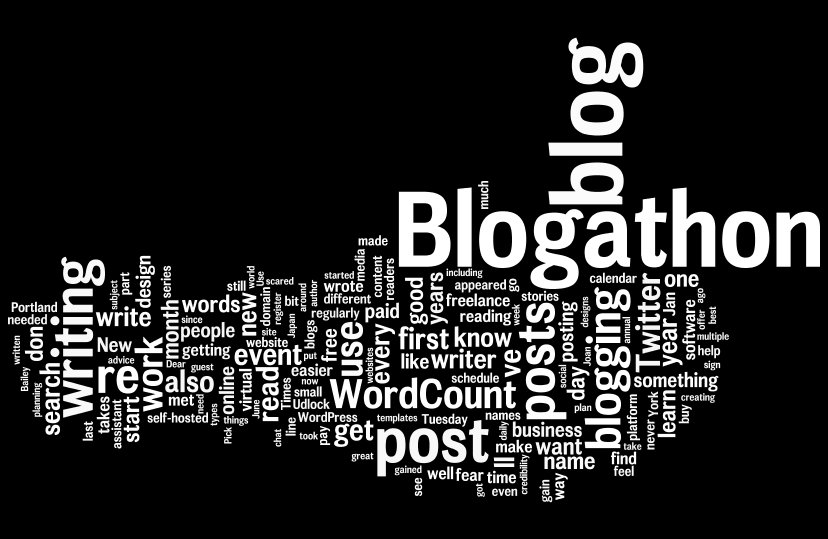 We're all about keeping the 2014 FLX/WordCount Blogathon low key but some things are just too good to give up. So, we're bringing back 3 theme days for the 2014 Blogathon: a guest post exchange, haiku day, and word cloud day. First, an explanation about theme days, and then the specifics.
Theme days are meant to give you an idea for what to write for that day. As with everthing about this event, it is 100% optional. If the theme day doesn't fit into your blog, don't do it. If 1 does but the other 2 don't, do 1. There are no rules, except to have fun.
The theme days and dates are:
Monday, June 16 – Guest Post Exchange
Find someone in the blogathon and swap posts on your choice of topics. Use the blogroll or introductions you've seen on the 2014 FLX/WordCount Blogathon Facebook page to find someone to trade with. If you can't find someone to swap with that's OK. If you find someone but swap on a different day, that's OK. If you want to swap with someone who's not doing the blogathon, guess what, that's OK too.
Read more:
Monday, June 23 – Haiku Day
Write a haiku, the three line, 17 syllable poem, on a topic of your choice. If you haven't written haiku before, it's not as scary as it seems. I wouldn't include this if it wasn't one of the blogathon events people like the most.
Need inspiration:
Haiku Catchoo – WordPress.com's Daily Post ran a haiku challenge back in November. Scroll to the bottom to see 492 haiku poems that were submitted.
Monday, June 30 – Word Cloud Day
Use this day to create an image out of words — like the one illustrating this post — using a word-cloud generator app and post it on your blog. I used to call this Wordle Day because Wordle was the only word-cloud generator around. Now there are a bunch (see the list below).
To upload a word cloud as an image on your blog, pick a word cloud site, create a word cloud, and then follow the instructions on the site to save the image.
Most word cloud programs offer the option of creating a word cloud from a specific URL (like your blog's URL) or from a random string of words that you input into the word cloud generator. Many sites also let you tweak the colors, fonts, orientation (horizontal or vertical) and shape to suit your taste or your blog's layout.
You'll notice this theme day is the last day of the month — we did that on purpose to make the final day of the blogathon super easy.
Read more: