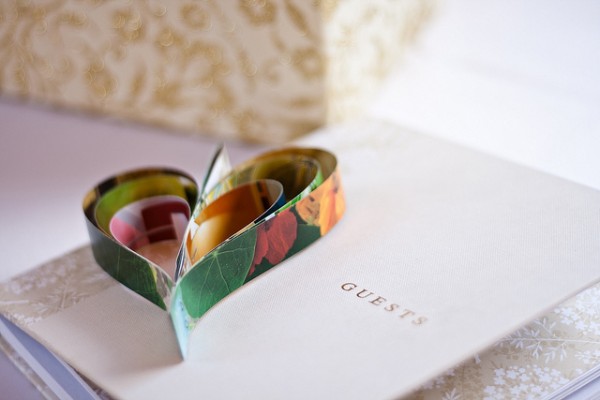 I get approached all the time by bloggers, journalists, authors, SEO specialists, copywriters and other people who want to write a guest post for this blog.
And I say: bring iton.
Writing guest posts is smart if you have a book, ebook or other project to promote, or if you'd just like to gain some more exposure for your own blog.
I feature guest posts on WordCount most Tuesdays. If you have an idea you think would make a good post, I'd love to hear from you.
Why should you consider writing a guest post for me? WordCount consistently ranks among the top dozen freelance writer blogs, accordign to BlogRank. WordCount gets close to 1,000 page views a day and has another 850+ RSS and email subscribers, all of whom see guest posts. I share links to everything that appears on WordCount with close to 6,000 followers on Twitter, plus hundreds more on LinkedIn, Pinterest, Google+ and StumbleUpon. I also share links to posts in my monthly WordCount newsletter.
How to write a guest post for WordCount
If you want to write a guest post for me, here's what you need to do:
1. Study the blog.
WordCount covers writing, blogging, running a freelance business, and the media industry. Every post relates to one of those subjects in some way. If you're not sure whether I've covered something before, use the Search at in the top right-hand corner to look up a keyword related to the subject.
2. Contact me.
Before writing anything, send me a brief description of what you'd like to write. I'd hate you to go to the trouble of writing about a topic that has already been covered, or on a subject that I am planning to write about in the near future. You can reach me at [email protected].
3. Keep it simple.
When you're pitching an idea for a post, put "Guest Post" in the email subject line. In the message, explain your guest post idea in a sentence or two. That's all I need to decide whether an idea is a good fit. If I need more information I'll ask for it. Also, give me an idea of how quickly you could submit a post.
4. Write the post.
The ideal length of a post is 400 to 600 words, 700 words if you really have a lot to say. It's fine to include a few relevant links, especially back to your own blog. Submit it with a suggested title of no more than 60 characters and a one-sentence description of no more than 160 characters (lengths are for SEO purposes). Use Word or your preferred writing program and include links as hypertext.
5. Include a bio.
When you submit your post, include a bio of yourself. Keep it to one or two sentences. Add links to your website, blog and profiles on LinkedIn, Twitter, Facebook, Google+, Pinterest, Tumblr – whatever is appropriate.
6. Send a picture.
Send a head shot of yourself. If you're writing a guest post to promote a book, e-book, newsletter, lecture, or some other writing project, send a high-res digital image of the book jacket, or if it's a blog or website, a screen shot.
 7. Be OK with being edited.
As WordCount's editor in chief, I reserve the write to edit guest posts to conform to the blog's style. If I make changes, I'll send the post back to you for a final read through before it runs.
8. Promote it.
Once the post is edited to both of our satisfaction, I'll pick a publciation date and let you know. Once it's live, I'll share a link with you, and share it on my social networks.
Depending on my schedule and what else I've got lined up, your guest post could appear on WordCount within a week or two of being submitted.
I can't wait to hear from you.