Archives by date
You are browsing the site archives by date.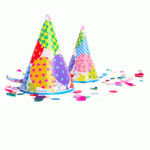 Content aggregators, hyperlocal news and my other picks for last year's top media industry trends and what they mean for freelance writers in 2010.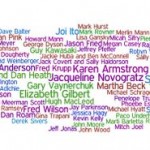 In his 82-page free e-book What Matters Now, Internet marketer Seth Godin asked 70 big thinkers for one word people should focus on in 2010. The results: inspiring.

Here are some lessons learned from my first year on the Twitter, 17 in honor of joining on Dec. 17, 2008.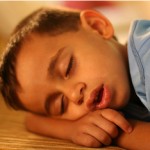 Lately, I've been so busy with my editing day job the only thing related to this blog I've been doing is thinking. I'm too pooped to post.
Why editors don't respond faster to queries or even finished manuscripts rarely has to do with the writer. The real reason: they're busy.