Browse:
Home
/
Online news

Trends, tools and techniques curated from the country's biggest gathering of online media practitioners, held Sept. 21-22, 2012, in San Francisco.
This flowchart of how a news story is conceived, researched, published and publicized applies to freelance journalists as well as major news organizations.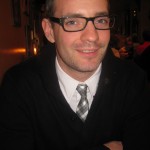 Canadian journalist and Regret the Error blogger Craig Silverman talks about OpenFile, a freelance-friendly hyperlocal news start up based in Toronto.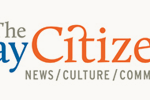 The Bay Citizen, BlogWorld speaker signups, Technonomy and other recommended reading for writers for the week ending May 28, 2010.
In light of news Yahoo is buying Associated Content, this Best of WordCount edition features posts I've written on content aggregators and hyperlocal news.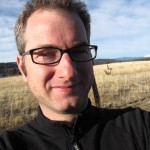 In this guest post, Bill Lascher spells out plans for the newly-launched Oregon News Incubator to be a co-working space for independent journalists in Portland.
This American Life's "Eat My Shorts" program and the 2010 Pulitzer Prizes are my recommended reading for the week of April 16, 2010.

Announcing the editing project I've been working on since November – Inside Edge, a corporate finance news site from American Express and Federated Media.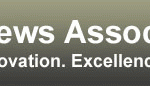 Any journalist working in digital media can vote now to help the Online News Association choose what topics to cover at ONA10, Oct. 28-30 in Washington D.C.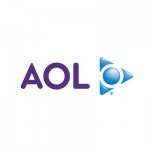 It remains to be seen whether AOL's online news endeavor will turn out to be a legitimate market for freelance work, or give new meaning to the term bad seed.