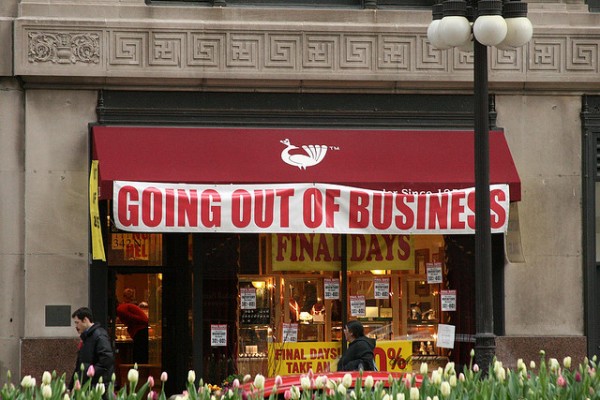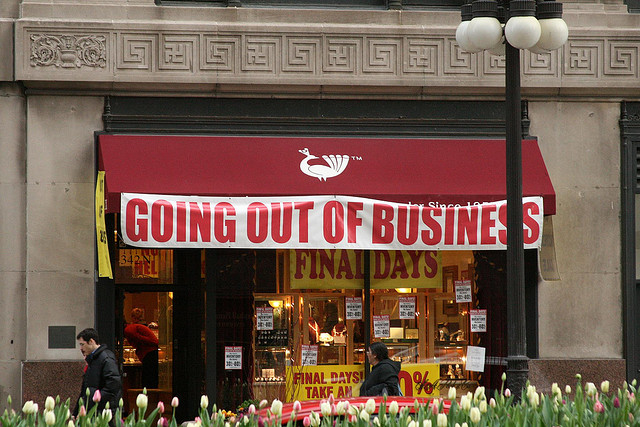 Dear WordCount answers your questions about writing, blogging or working as a freelancer. Got a question? Send it to me at [email protected].
* * *
Dear WordCount:
I maintain a clips page on my blog with links to my work. One of the main websites I have written for is shutting down, and in a couple of months, all those links will die. Is there a way to preserve those pages without uploading the original Word documents to my blog? I hate to lose all the images, formatting, and last minute editing on a year's worth of work. — G.
Dear G.:
It's great that you've accumulated a year's worth of clips from a single client; it says a lot about your discipline and longevity as a blogger. Definitely a plus on your resume.
That's no consolation, though, if the website you've been blogging for is shutting down and taking your work with it. You definitely need to take action to preserve those clips, and soon!
Where to Save Stories
You have some options:
1. Print out your work. It's old school, definitely not environmentally friend and could take a long time, especially if you're preserving a year's worth of work. When I polled WordCount readers in 2010 to find out how other writers saved their work, only 14.8% said they still printed out clips.
2. Save them as Word documents. In my poll, close to 52% of WordCount readers said they saved their published work in some type of electronic format, including as Word documents. Saving a web page to Word is pretty simple: just copy and paste. You'll preserve hypertext (links), photos and some formatting, but it won't look exactly like it did online. If you use this method, try to get as much of the website's identifying features — logo, date stamp, etc. – as possible, as evidence that the piece was in fact published on it.
3. Make .pdf files of your clips. Use apps such as Cute PDF, which is my go-to program because it's free, to turn web pages into .pdf files that you can store on your computer or in the cloud. One possible drawback from this: programs that capture web pages as .pdfs grab ads and other non-essentials items on a page along with your story, which can make for an unattractive .pdf.
4. Take a screen shot. I use a free software tool called Jing to produce screen grabs of web pages or portions of web pages all the time. You could use a screenshot tool like Jing to save stories – but because they only capture what's on the screen, they work best with material that doesn't extend beyond what's on the screen. Either that or you'll have to save multiple screen shots to save a single story. The other drawback of using screen capture software to save stories: like .pdf files, they're essentially pictures, so links won't be live and formatting will be lost.
5. Save them in Evernote. This free program, featured in this earlier guest post, has become my go-to software tool for organizing the research materials and notes that I collect while working on a story. It could also be a useful tool for saving copies of stories once they're written. The bonus that comes with using Evernote is the pages are stored as they appear online, with formatting, photos and other features in tact, so if at some point in the future you want to re-publish them, they'll be ready to go. If you want to use Evernote to save online stories, you'll need to download the program's Web Clipper app, which synchs with the desktop version of the software.
Another thing to be aware of: When an online publication dies, it doesn't always mean the content disappears. If the site is one of several run by the same publisher, it might be in their best interest to preserve what's there. That very thing happened to me last year, a well-known magazine and website publisher stopped funding an online magazine that they'd started 2 years before. However, stories from the online magazine were still bringing a lot of traffic to the parent company's site, so they kept it up, just didn't add new stuff to it. So my work is all still there.
How do you save published clips?
[Flickr photo by ShashiBellamkonda]