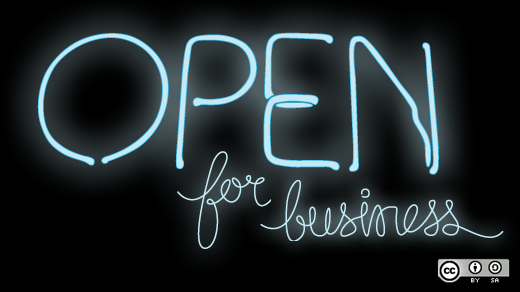 This is it, this is the year you make good on your resolution to start a freelance writing business. Congratulations!
Thanks to technological innovation and a workplace culture that relies on more contingent workers and virtual teams, there's never been a better time to work as a self-employed writer.
When it comes to freelancing, you have lots of choices, including what type of freelancing you want to pursue – straight journalism, copywriting, blogging, content marketing, social media management, corporate writing, PR or a combination of one or more of those.
You can also choose whether to work with only local publications, agencies or other clients, or on a more regional or national basis. Finally – and some freelancers would agree this is the best part – you get to choose when, where and how you do your work.
Starting a Freelance Writing Business
I've compiled the following list of helpful advice gleaned from years of  freelancing for trade magazines, wire services, newspapers, national and local business and consumer publications and digital media agencies. You'll find information on writing basics, finding story ideas, working with editors, blogging and other resources.
The Business of the Freelance Business
Freelancers in Their Own Words
Writing Basics
[Flickr photo by opensourceway]