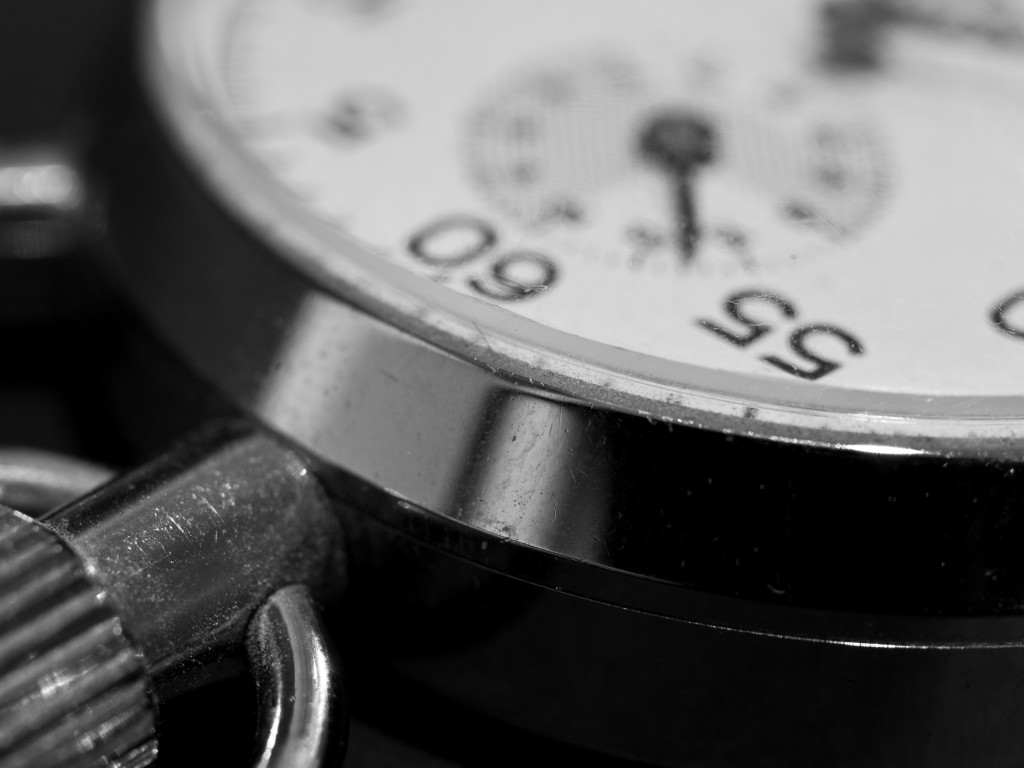 My secret weapon for meeting deadlines is getting up early – really early.
Last week when faced with a particularly grueling day, I was at my computer by 4:30 a.m. That gave me almost two hours of uninterrupted writing time before the normal unslaught of email, phone calls and family matters kicked in.
What's your time management secret – turning off the phone? Logging off Facebook? Using an egg timer?
Please join me for the next WordCount Last Wednesday chat on Wednesday, Feb. 23 at 10 a.m. Pacific when we'll talk about the real tricks of our trade – how writers can maximize their profitability by squeezing the most out of their time.
I'll be hosting the chat and welcome everyone to participate, whether you freelance full- or part-time or work on staff at a magazine, newspaper or online publication. To follow along, use the hashtag #wclw.
At 10 a.m. we'll all log on and introduce ourselves. After that, the chat will be organized around a  list of questions. We'll leave  time at the end for a free-for-all discussion.
During the chat, here are the questions we'll be discussing:
What is your biggest time management challenge?
What steps have you taken to use your time more wisely?
What tech tools do you use to be more productive?
How do you reward yourself when you meet time management goals?
What's your time management advice for beginning writers?
Although it's possible to use the standard Twitter interface for a live chat, you might find it easier to follow along with an add-on application such as TweetGrid, TweetChat or HootSuite. This tutorial explains how to set them up.
If you're afraid you'll offend your Twitter followers by tweeting too much during a chat, you can suggest they use an app called TwitterSnooze to temporarily turn off your tweets. Right before the chat starts, tweet a message like: "I'll be in a live chat for the next hour; if you don't want to follow, turn off my tweets with TwitterSnooze.com."
Planning for 2011: I'm planning rest of this year's WordCount Last Wednesday chats now, so if you've got an idea for a subject you'd like to see covered, send it my way. If you're an expert in a particular aspect of freelance writing, running a freelance business or tech tools for writers and are interested in participating in a WordCount Last Wednesday chat as a guest speaker in 2011, please contact me.