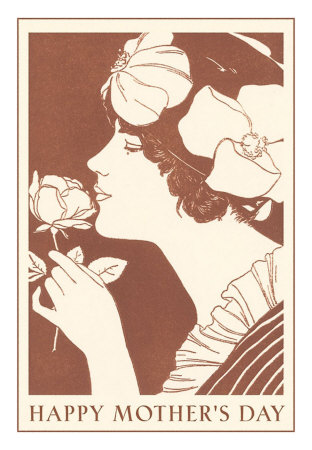 During the 2010  WordCount Blogathon, I'm using Sundays to re-run some of my favorite posts.
In honor of Mother's Day, today's edition of Best of WordCount is about juggling a freelance writing career with family life.
Making life work as a writer and a mom – I've been a mom a long time, but I've been a writer even longer. This guest post I did for  The Urban Muse, Susan Johnston's popular freelance writing blog, explains how I try to make life work as both.
Outsourcing – Companies regularly offload non-essential activities to a third party that can do it better and faster leaving them free to concentrate on core activities. Freelancers can do it too.
How to celebrate the season and write too – Self-employed people like writers don't get paid holidays, so we've got to be even better than usual when holidays roll around at balancing work and non-work commitments. This post gives 10 tips for doing just that.
5 reasons freelancers need vacations – You work hard to support yourself and your family, so make time to enjoy the fruits of your labors with the people closest to you.
WordCount Q&A: Making new money from old queries – Writers Terri Cettina, Kris Bordessa and Jeannette Moninger not only capitalize on their parenthood by writing about parenting topics, they squeezed extra cash out of their efforts by packaging queries that landed them work at national and local parenting publications and put them into an e-book, Cash in on Your Kids: Parenting Queries that Worked.