Browse:
Home
/
Thanksgiving

The past few years have been some of the best of my career. As Thanksgiving approaches, here's a list of everything I'm grateful for.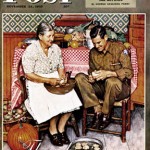 Editors, friends and family – here are the top 10 things I'm grateful for this Thanksgiving.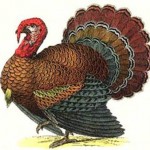 Happy Thanksgiving. If you're reading this on Thanksgiving, you're spending too much time online. Walk through the leaves. Watch a football game. Eat a drumstick. Enjoy the day.