Every year when sign ups open for the WordCount Blogathon month-long blogging challenge, I see them — beginning bloggers who write about themselves. They're easy to spot — inevitably the words "Musings" or "Thoughts" show up in their blog titles.
I'm not here to knock anybody who wants to create a blog as a sort of public diary. Many have. In some ways, it's how blogging got started more than a decade ago. And some are really, really good.
But if you're one of those bloggers, don't be surprised if the page views for your personal musings remain very low.
For a blog to gain readers — a goal many bloggers in the Blogathon profess to aspire to — it has to have universal appeal. To have universal appeal, it has to be about more than one person's thoughts on their day.
If you read blogs run by individals who've successfully married the personal with the universal, you'll see a few common themes:
They inform and instruct.
They share lessons learned from their own experience.
They share information or lessons learned from outside sources.
They often use photos, video or other illustrations to highlight whatever points they're making.
Turning the Personal into the Universal
Among bloggers in the 2013 WordCount Blogathon are a number who are doing just that. Here are some of them, with an explanation of what they write about and how they turn the personal into the universal:

Hillsboro, Oregon, freelance writer and blogger Dawn Weinberger started following a Paleo diet before she got pregnant. Once her now 20-month-old daughter was old enough to eat people food, Weinberger started her on the diet too. Weinberger's blog tracks her adventures in introducing a baby to the hunter-gatherer way of eating, which is heavy on meats, veggies and nuts and eschews most carbs. At the same time, it's a great resource for other families in the same situation.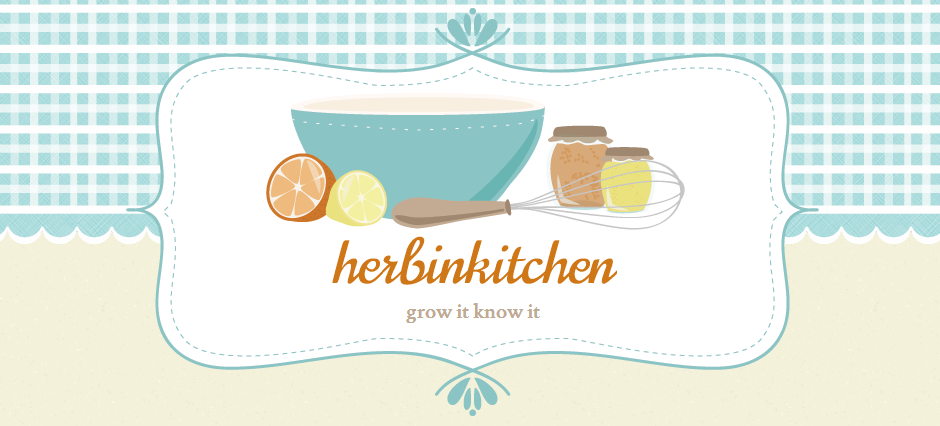 Alice Knisley Matthias is a mom, cook, blogger and writer who shares her passion for garden herbs on her blog, Herbinkitchen. Matthias' recent posts have covered topics such as making chive butter and pesto, and how to wash salad greens without soap. You don't have to be a chef to appreciate posts on such general interest subjects, or the pictures that she shares with them.


Jovanka JoAnn Milivojevic is a Chicago writer and trained yoga and Pilates instructor who teaches group fitness classes and private clients. She uses her blog, Feel Better in Your Body, to share workout tips, the latest Pilates news and trends, nutrition, and other subjects related to her interest and work. It's personal because it's what JoAnn teaches and writes about, and no doubt she's using the blog to help build and inform a local clientele. But it's also material that anyone interested in Pilates can learn from.


Margarette Burnette is a mom and writer who covers personal finance and parenting.  Her blog, Coupons and Kids, is her solution for the problem of what to do with leftover material from the personal finance stories she writes, Burnette says on her "About" page. "My notebook is literally bulging with suggestions, but I only use a fraction of them for my articles," she writes. "This site is a way to share information with coupon-clipping parents. Our goal is to help moms and dads find great deals for their families." Blogging about a subject that she also writes about it smart: Burnette is creating faithful followers who'll be interested in reading her work elsewhere, which could help her build a platform for a book, or up her value in the eyes of the publications she writes for.


Joseph Wilcox describes himself as "50 something gay man in a relationship since 1983 who works as a computer consultant." He's also a passionate knitter, a passion he shares on his blog, QueerJoe's Knitting Blog. Wilcox uses the space to share descriptions and pictures of his latest knitting, crocheting and yarn spinning adventures. Because he's been at it for close to half his life, some of his projects are pretty ambitious (at least that's how they look to a non-knitter like me). He also writes about events such as Worldwide Knit in Public Day, social networks for knitters such as Ravelry, and cool knitting related knick knacks to be found at yard sales — all of which makes it a useful destination for other knitters.