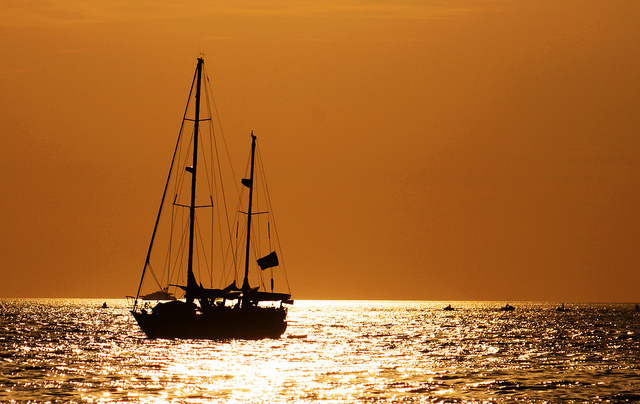 What better way to kick off the New Year than to land work with a handful of new freelance writing markets. We'll share tips for sailing into the unchartered waters of finding new clients at the next WordCount Last Wednesday writer chat, on Wednesday. Jan. 30, at 10 a.m. PT/1 p.m. ET. Use #wclw to join us.
How to Find New Freelance Writing Markets
For the chat, we'll start by introducing ourselves, answers some pre-set questions, and save room at the end for other questions, tips or advice you want to share.
Here are the questions:
How many different publications or clients do you currently write for?
How many new markets would you like to add in 2013, and why?
When it comes to finding new markets, what tactics have worked for you in the past?
What hasn't worked?
What online freelance job listing services would you recommend?
How to Join the #wclw Writer Chat
To join the #wclw writer chat, log onto Twitter account and use the hashtag #wclw to follow tweets related to the chat.
Although it's possible to use the standard Twitter interface , you might find it easier using a Twitter application such as TweetGrid, TweetChat or HootSuite. Of those three, my favorite is TweetChat, which you can log into using your Twitter account.
You might want to alert followers that you'll be tweeting more than usual during the chat, and suggest they use Muuter.com to temporarily mute your tweets if they don't want to tune into the conversation.
If you can't join us, look for a complete transcript of the chat on Wednesday afternoon.
Got an idea for a #wclw chat? Would you like to participate as a guest speaker? Send your idea or bio to me at [email protected].
[Flickr photo by vyassaurabh411]