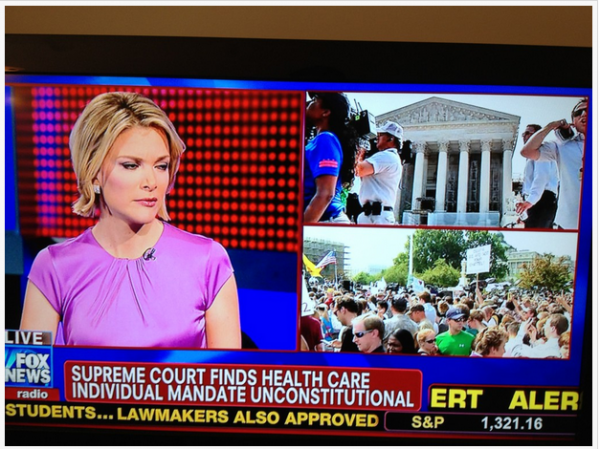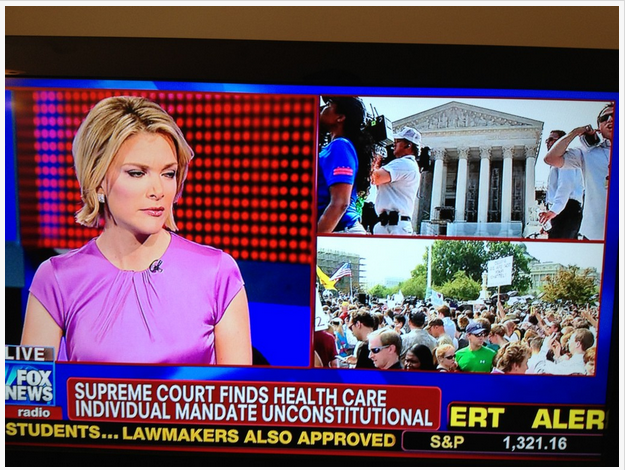 To do good writing, read good writing. Here's the good writing I've been reading this week.
All newspaper corrections and corrections in other media are not created equal.
There are corrections because of typos: misspelled names, or words that are missing a letter — I got flagged on one of those today. There are corrections based on missing punctuation or other grammatical errors. There are corrections because of factual errors, or errors that were introduced in the editing process. There are corrections based on missing or placeholder copy, words that were accidentally inserted as a joke and never intended to be seen by the public, or copy that was supposed to stand in for the real thing that someone at some point in the editorial production process forgot to swap out,
You only need to skim through the Regret the Error's collection of best corrections of 2012 — or worst, depending on your perspective — to see just how many ways reporters can get things wrong. And there are some doozies, including CNN and Fox News' declarations that the Supreme Court had struck down the individual mandate of the U.S. health-care reform law (they upheld it), a My Little Pony correction that went viral, and a doctored screen shot of the cover of David Petraeus' biography that was definitely NSFW.
Here's to hoping none of us have to deal with corrections in the New Year.
More Good Reads for Writers
Here's the other good reads for writers I happened upon this week:
 Amazon Tackles Review Problem, Deletes Wrong Reviews (Forbes) – Under a puzzling new policy, Amazon has deleted reviews that fans and authors write about their favorite books, yet some paid reviews that the company said it would remove are still online.
Hearne: Star Unleashes 'Hunger Games' on Two Joco Reporters (KC Confidential) – Talk about shirking your responsibilities: Faced with eliminating one reporter job, newsroom bosses at the Kansas City Star told two veteran reporters that it was up to them to decide who should stay and who should go. Apparently, these editors skipped the HR training on how to be a good manager.
BlogHers at Work (BlogHer) – The women's network invites bloggers to share a photo and short description of their workspace to the BlogHer Tumblr account. Note: The first time I tried adding a photo of my workspace the service was down.
The 12 Days of Freelancing (UrbanMuseWriter) – Susan Johnston found a clever way to marry good freelancing advice with "The 12 Days of Christmas," proving once again that she's creative and smart.
Your Mother and the Fiscal Cliff (Investment Writing) – Don't get so carried away with your love of the inner workings of the subject you're writing about that you leave your readers in the dust. Or as investment writer Susan Weiner put it: "Don't assume your clients and prospects are familiar with financial vocabulary. Test your communications on members of your target audience. Avoid technical terms or explain them briefly." Though she's talking about investment writing, it's good advice for writing about anything from baseball to opera.
[Screen shot by Jason Keath]