To do great writing, read great writing. Here's the great writing I'm reading this week:
It was a busy week for the news business: two journalists were killed in Libya, Columbia University announced the Pulitzer Prizes, Three Cups of Tea coauthors Greg Mortenson and David Oliver Relin came under fire, and news geeks unveiled an interesting new curation app. Read on.
The 2011 Pulitzer Prizes (Columbia) – Winners included exposes of small-town government corruption from the Los Angeles Times and property insurance gone wrong from the Sarasota Herald-Tribune; a tale of fishing boat lost at sea from the (Newark, N.J.) Start Ledger, and the aftermath of gang violence told through black and white photographs, also from the LA Times. See the complete list of this year's winners here.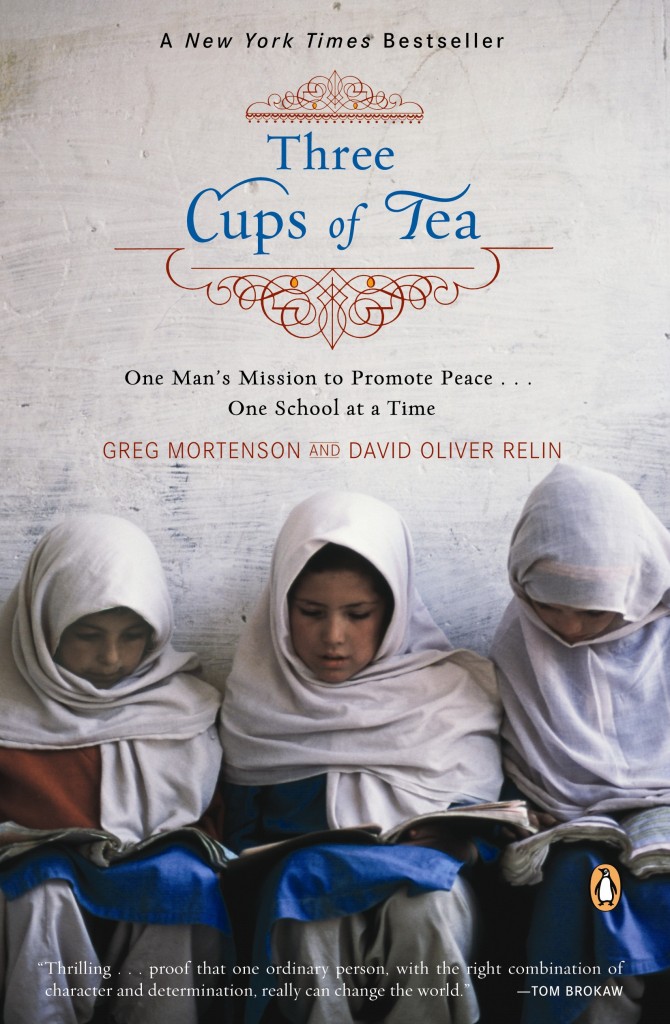 Three Cups of Deceit – Mountaineer and philanthropist Greg Mortenson and his co-author David Oliver Relin are under fire from CBS and bestselling author Jon Krakauer for allegedly making up parts of their popular book Three Cups of Tea and for financial mismanagement at the aid organization that Mortenson started to build schools in Pakistan.
Krakauer outlined his allegations in a 75-page story that he posted on Byliner, a new website for long-form journalism. Morstenson admitted to OutsideOnline that he made mistakes both as a writer and nonprofit manager, but made it clear "that he intends to fight against the most serious allegations and can count on extensive support."
Meanwhile, Portland-based Relin wouldn't respond to questions from the Oregonian, which didn't stop the paper from asking whether he was lied to or failed to check out Mortenson's story.
The Bozeman Daily Chronicle isn't coming out looking good on this one either. The paper waited until the 27th paragraph of its story on the hometown hero to disclose that an assistant managing editor who's reported on the philanthropist regularly since 2007 also was hired by his nonprofit to produce an annual publication.
The New Yorker and New York Times have weighed in as well.
Lazy Eyes: How We Read Online (Slate) – Michael Agger on the difference between reading on screen and off, and what writers should do about it, or not.
News.me Goes Live with Bold New User Experience & Business Model (ReadWriteWeb) – And you thought Flipboard was cool. News.me takes news aggregation to a whole new level, according to RWW's Marshall Kirkpatrick, who reviews the app after beta testing it for the past couple months. He says:
A collaboration between the New York Times and the data wonks at URL shortener Bitly, News.me shows you the news from other peoples' perspectives – and other people are very different from ourselves! I have found it quite appealing to use for the last several months – it's been one of my very favorite ways to learn about the world using my iPad. Even before launch, hundreds of publishing partners are intrigued as well. It's a strikingly new model for both users and publishers.