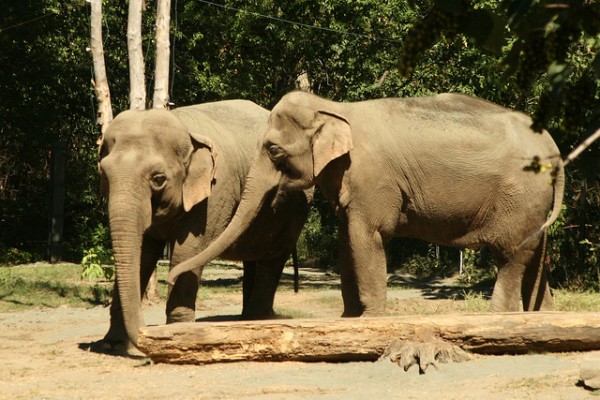 Three years ago, if you'd asked me what a deliverable was, I'd have probably said something from the UPS guy.
Today, I can talk deliverables, SOWs and "scope creep" with the best of them. For the past three years, I've lived a dual life. Along with working as a freelance journalist, I've been initiated into Content Marketing Land, working as a contract editor on numerous corporate-sponsored editorial projects.
As a freelancer, it's hard to ignore the buzz around content marketing, which has increased as traditional online advertising has shrunk. Companies have figured out that they can publish articles, blog posts, videos and newsletters just like publishers.
The savviest also realize that if they want the best work, they need to hire people who know what they're doing. That's where we come in.
Since 2010, I've worked as an editorial consultant, project manager and editor. I've helped develop websites, edited blog series, produced whitepapers and case studies, and updated older web content. I've worked for Fortune 500 companies, digital media agencies, and media companies. Some of the content marketing projects I've spearheaded did well. Others never made it out of draft mode due to the shifting sands of corporate marketing strategies.
Lots of content marketing work pays well. Some pays very well. Don't let that fool you. Like any other type of writing, if done well, it's hard work.
To find out more about working as an editor on content marketing gigs, read advice I shared in a recent post on The Content Marketing Writer blog, run by Jennifer Gregory:
[Flickr photo by Genista]